Designed to meet the most rigorous standards – designed with installation in mind.
The 7000 Series was initially developed specifically for installation in cryogenic and warm service Ultra High Purity bulk gas systems for the semiconductor industry.
As such it benefits from extensive experience in providing cost-effective and easily maintained valves in an industry which makes very stringent design demands upon its suppliers.
Compact installation has always been a central consideration in Severn designs, so Z or Angle styles are favoured over large Y pattern bodies.
Construction materials of the body: typically forged 316L stainless steel to suit connecting pipework
Fully machined crevice-free flow path to minimise particle pick-up and ensure the degree of cleanliness necessary for the exacting standards of this particular sector of the industrial gas market
Sizes: ½" to 8"valves, assembled in laminar flow cabinets at class 100 conditions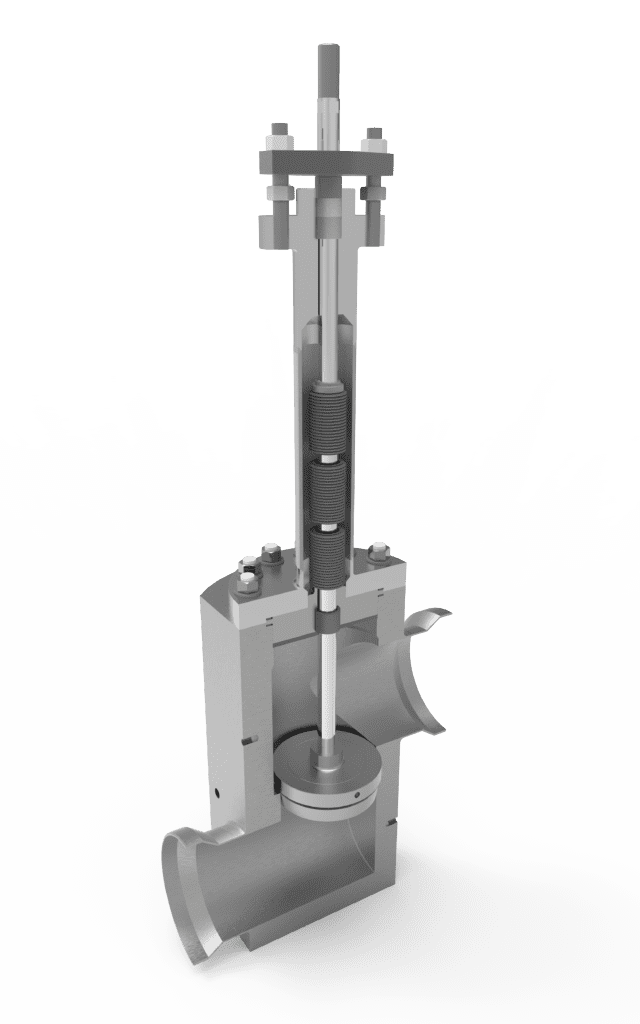 Downloads