A PROGRESSIVE TRAINING ENVIRONMENT
We apply techniques and methodologies which underpin the skills and competency – and development ambitions – of our global workforce, creating a progressive training environment.
A balance of education, skills training and front-line experience, our training framework helps us to sustain and enhance our industry-leading capabilities.
Our modular programmes are delivered via classroom, workshop or site-based learning, and yield both in-house and internationally recognised certification: IOSH, City & Guilds, CDP.
Valve operation and maintenance
Instrumentation service and calibration
HSE awareness
Mechanical and equipment servicing
General workshop and engineering
Severn manufactures and supports high quality valves for the energy industries. Its control, choke and small bore subsea valves are pre-eminent in the global market, underpinning the reliability and high performance of business-critical client infrastructure.
Severn's global reach, technical prowess, and collaborative approach – all founded upon a heritage of British engineering excellence – help to assure production continuity for clients and reduce the prospect of costly downtime.
Its understanding of the life-cycle of assets positions Severn to offer end-to-end engineering solutions, enabling clients to meet their core imperatives: safe operations and minimum downtime.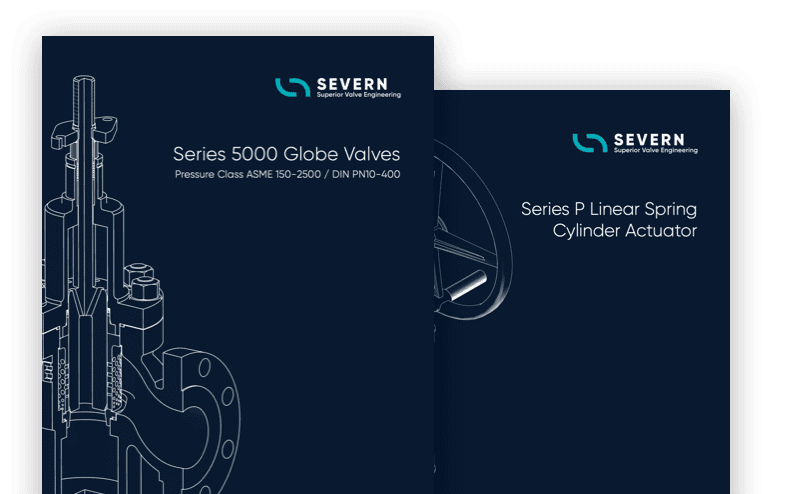 Downloads
View our library of useful and essential documentation, media files, brochures and more.
All Downloads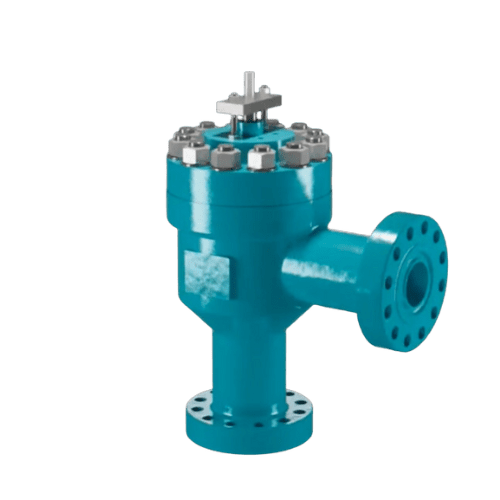 Contact Us
Severn's intelligence-led engineering also benefits other industries including water & wastewater, industrial, petrochemical and marine engineering.
Get the app