A valve range with a cost-effective design – minimal components across a flexible range of solutions.
The 1000 Series Control valve range represents a cost-effective design, with the standard range using the W-Series Spring and Diaphragm Actuator – although it can be designed to suit the double acting P-Series Actuator when applications dictate.
Based on a design that minimises the number of components, the 1000 Series Control valve range offers a more robust body design with options to include a 'blind head' complete with hard faced target plate. This reduces body erosion found in severe service applications such as level control in the offshore oil and gas industry – ultimately increasing the lifespan of the valve and reducing unnecessary or unplanned downtime for clients.
Valve sizes: 1"- 10"
Travel: 0.5"- 3.5" (with W-Series Actuators, higher travels can be achieved with P-Series alternatives)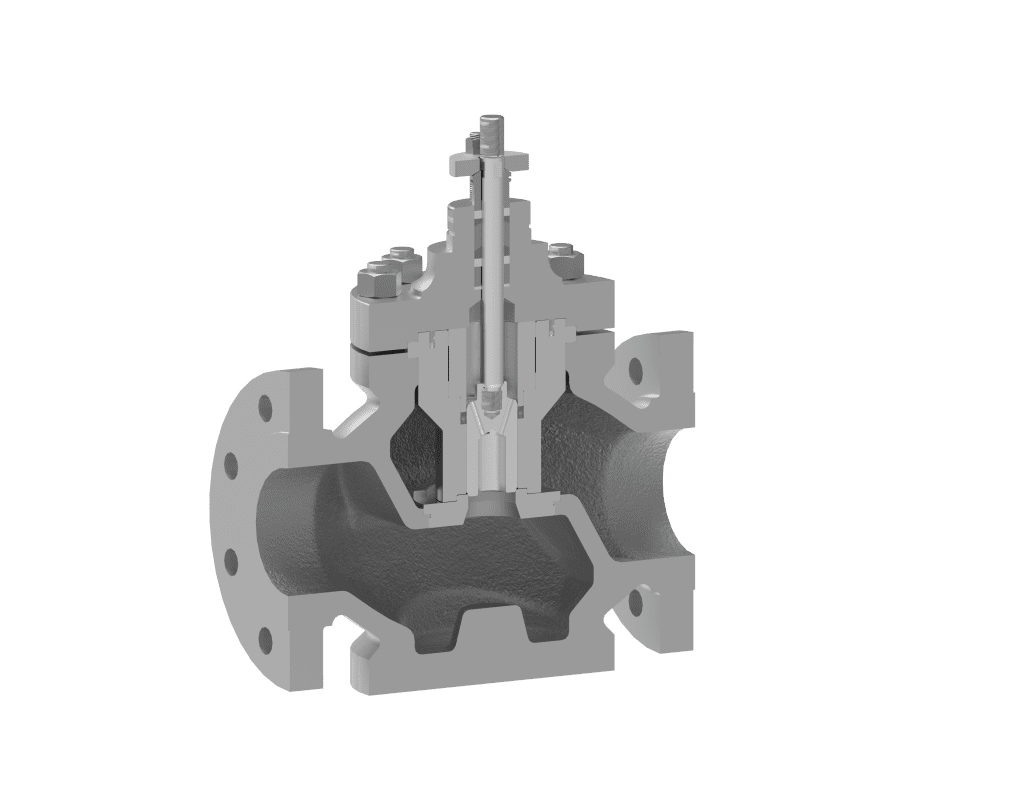 Downloads