Pushing the Frontiers of Valve Engineering
Research & Development is the cornerstone of Severn's innovative engineering capabilities which enables us to design and manufacture high performing valves for bespoke application.
With continuous investment going into the research & development capabilities at the Brighouse, Chennai and Gloucester facilities, Severn has the specialist equipment and expertise to help you achieve your core imperatives of safe operations and minimum downtime.
---
Fire Testing
We have our own on-site fire testing units across the Severn Valve manufacturing centres, covering the latest ISO 10497, API 607, and API 6FA test specifications.
Having on-site fire testing capabilities across each of the manufacturing centres enables us to reduce significant cost for a client when the requirement for firesafe certification is necessary. Severn is able to offer significantly quicker turnaround than its competitors due to our in house testing capabilities.
Severn verify the fire testing by having all tests witnessed by a 3rd party inspector.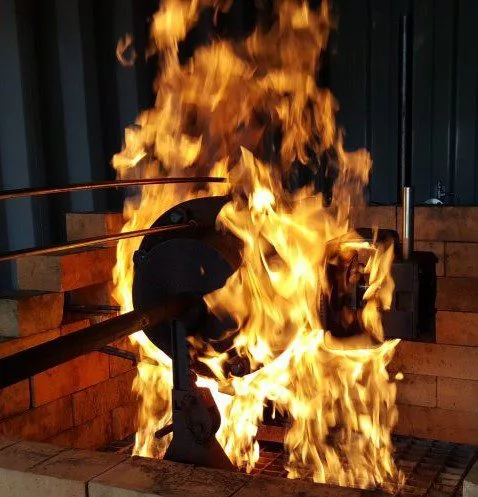 ---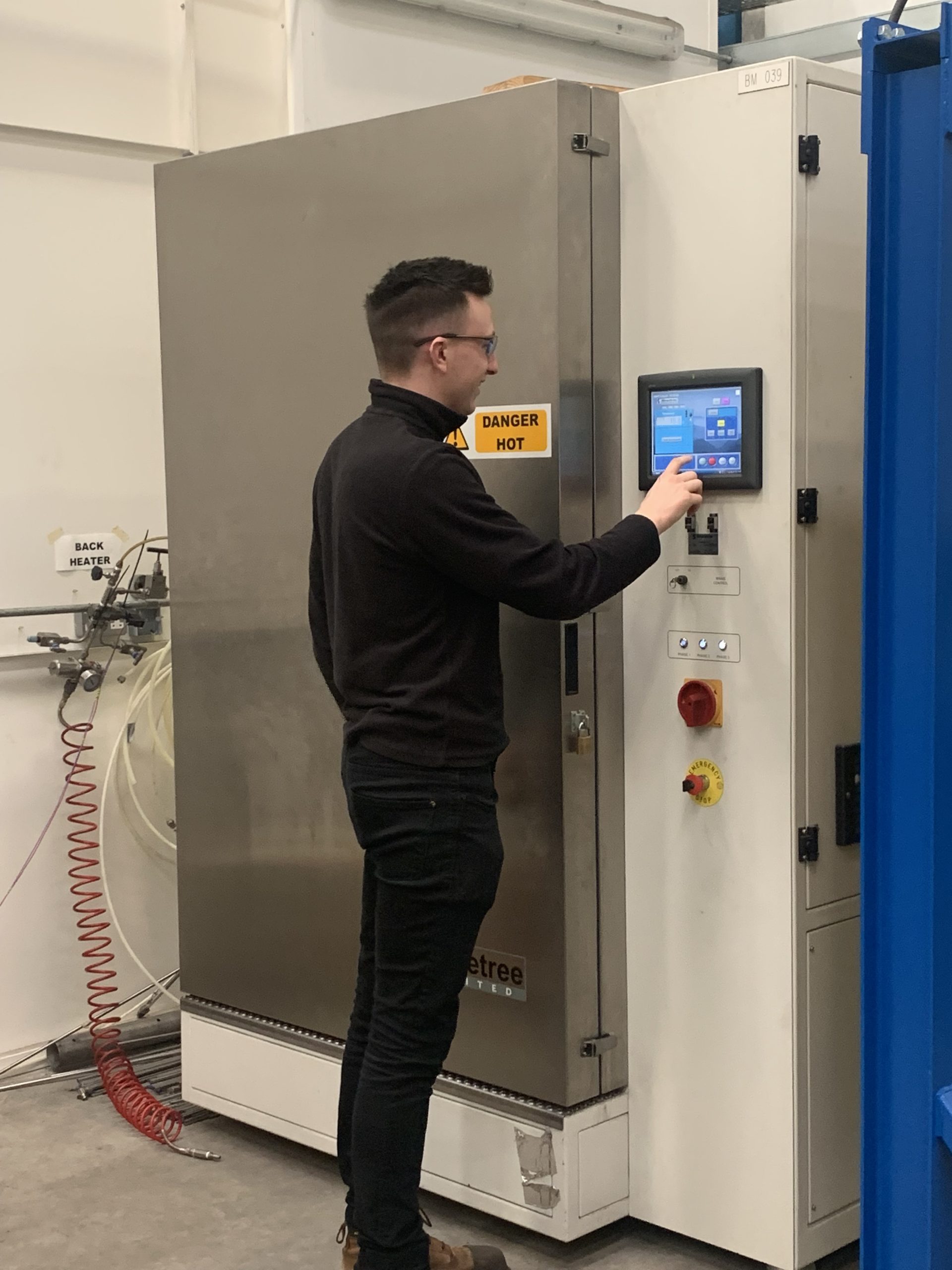 Environmental Chamber Testing
Used for inhouse product testing, the chamber is capable of cooling to -70°C and heating to +180°C. Utilised for a multitude of qualification testing from PR2 through to ISO 15848-1 fugitive emission testing.
The Environmental Chamber is also regularly used for low temperature shell testing of clients valves on request.
---
Softek Profiler™ Testing
The profiler advanced diagnostic system is a powerful and portable external connectivity package which can be used to analyse the performance of our full valve product range without the need for disassembly.
Ensuring our products perform as designed, to high-performance and bespoke application needs, is vital and the Softek Profiler™ testing capabilities supports our efforts for superior quality valve manufacturing.
Example results & reports are available on request
---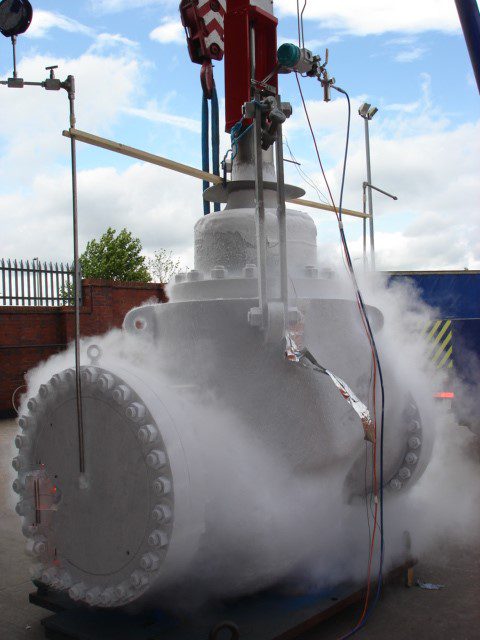 Cryogenic Chamber Testing
Across our UK and India manufacturing facilities, we have the capabilities to test up to 36", ASME Pressure Class #150 and upwards.
We offer a number of cryogenic tests down to -197ºC to prove the integrity and operation of our valves at the customers request.
---
Flow Testing
Severn's in house flow testing capabilities are performed to determine flow capacity of valves with reference to ISA S 75.02.01 & ISA S 75.11.01.
PR2 Testing
To meet the requirements of API 6A standards and pressure ranges up to 15,000 PSI up to 9".
Packing Friction Testing
As part of our commitment to continuous improvement and supplier benchmarking, we carry out packing friction testing to ensure our valves can reduce friction while still achieving best in class sealing.
Fugitive Emission Testing
Capabilities to test up to Endurance Class CC3, 100,000 Cycles (4 ambient, 4 thermal cycles) and leakage class A, B and C.
Talk to Us About Valve Testing.
Severn can help you achieve your core imperatives of safe operations and minimum downtime.
Contact Us