Meeting the highest standards of integrity and performance demanded by key industry sectors.
The 4000 Model Series was initially developed specifically to satisfy the installation in cryogenic ASU cold boxes of an all-welded-in construction – thus preventing any possibility of process leakage within the insulated area whilst giving full access to the valve trim from outside the cold box.
The range now has a track record of high performance in the industrial gas industry, which requires the provision of cost-effective valves based on a simple maintenance regime.
Internal surface finish is considered key in ensuring the cleanliness standards demanded by the industrial gas market: all 4000 Series valves are cleaned to the standards required for cryogenic service.
Construction materials of the body: either stainless steel (model 4400) or aluminium (model 4300) to suit adjoining pipework
Sizes: ½" to 12"valves, assembled in clean room conditions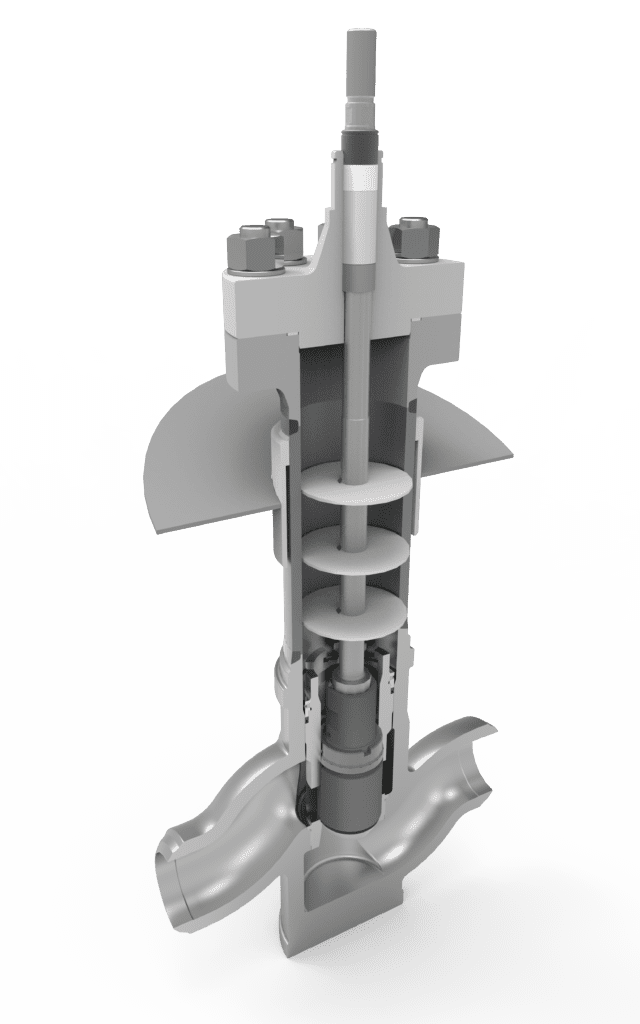 Downloads