The optimum option for project or other large volume orders – and a parts profile that realises new efficiencies.
The 1200 Series Control valve range benefits from more than 40 years of in-field experience to deliver cost effective, easily maintained, reliable and high-quality valves for the most punishing applications. The wide choice of materials used for manufacture offers bespoke application solutions, while the smooth body flow path reduces turbulence, minimising the effects of erosion and noise.
The series also offers standardisation of parts and minimises stock holdings required for general service control and choke valves.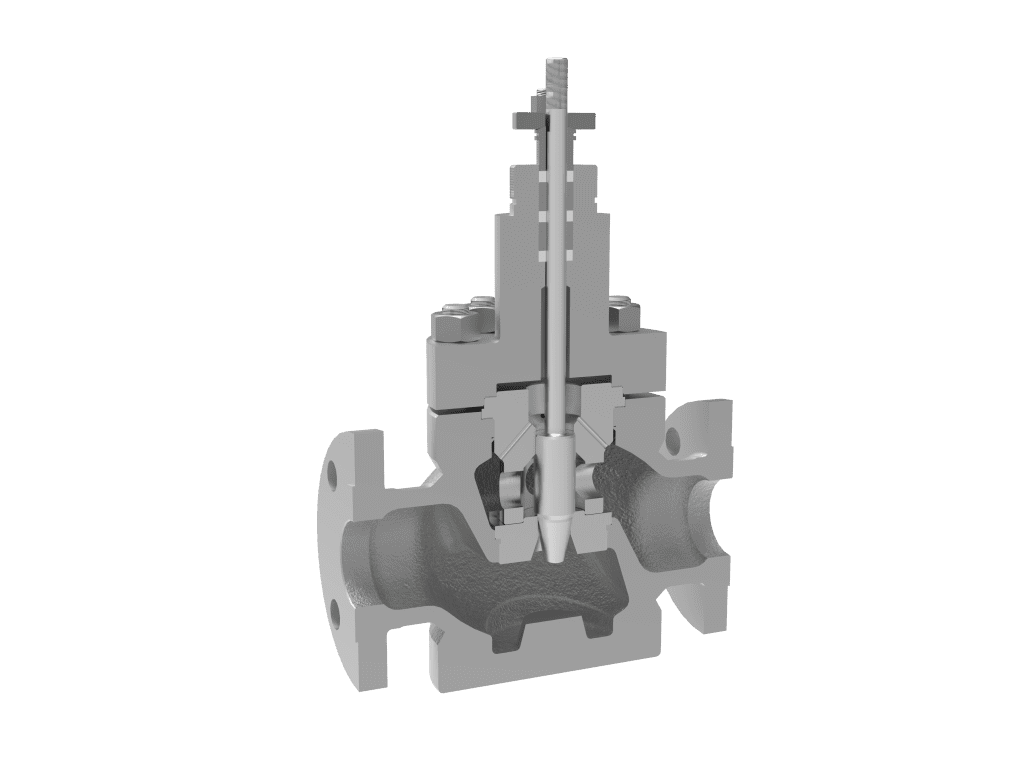 Downloads