Your reliable end-to-end partner
An all-in-one solution, from design and manufacture through to maintenance, management and re-engineering to extend valve life.
Oil & Gas

Strategically aligned to tackle the ever-evolving challenges facing the sector.

Discover Oil & Gas

Power

Putting experience in control valve applications and shut off to work globally.

Discover Power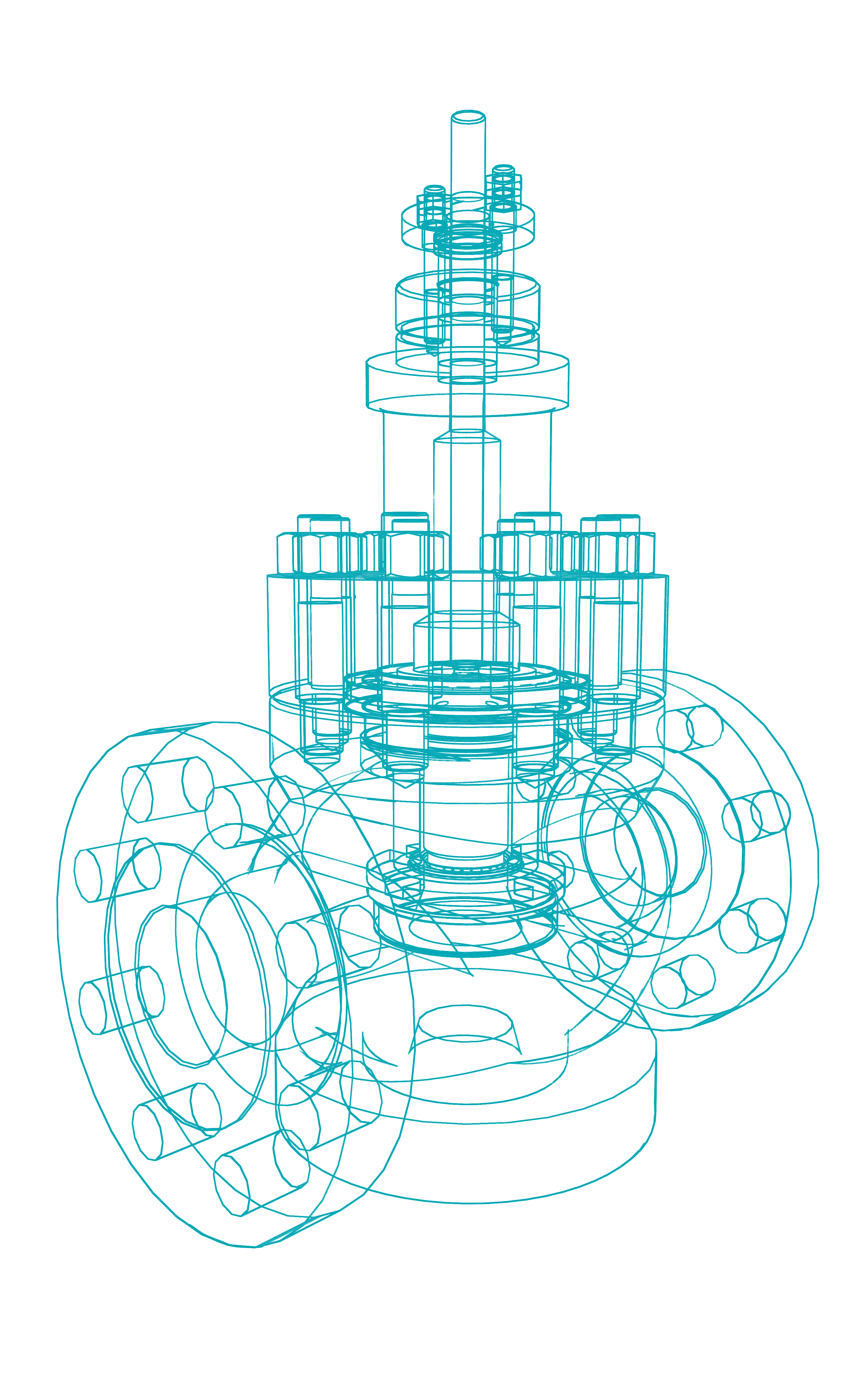 Severn manufactures & supports high quality valves for the energy industries.
Its control, choke and small bore subsea high quality valves are pre-eminent in the global market, underpinning the reliability and high performance of business-critical client infrastructure.
Severn's global reach, technical prowess and collaborative approach – all founded upon a heritage of British engineering excellence – help to assure production continuity for clients and reduce the prospect of costly downtime.
Its understanding of the life-cycle of assets positions Severn to offer end-to-end engineering solutions, enabling clients to meet their core imperatives: safe operations and minimum downtime.