Building on experience in providing cost-effective valves which minimise maintenance demands.
The 3000 Series was initially developed specifically for installation in cryogenic cold boxes – so is derived from proven application in an industry which makes the most stringent demands upon its suppliers.
The fully machined flow path ensures a high degree of cleanliness: all 3000 Series valves are cleaned and assembled to the standards required for cryogenic service, so meet the exacting specifications of the industrial gas market.
Construction materials of the body: typically aluminium or stainless steel to suit adjoining pipework
Sizes: ½" to 12"valves, assembled in clean room conditions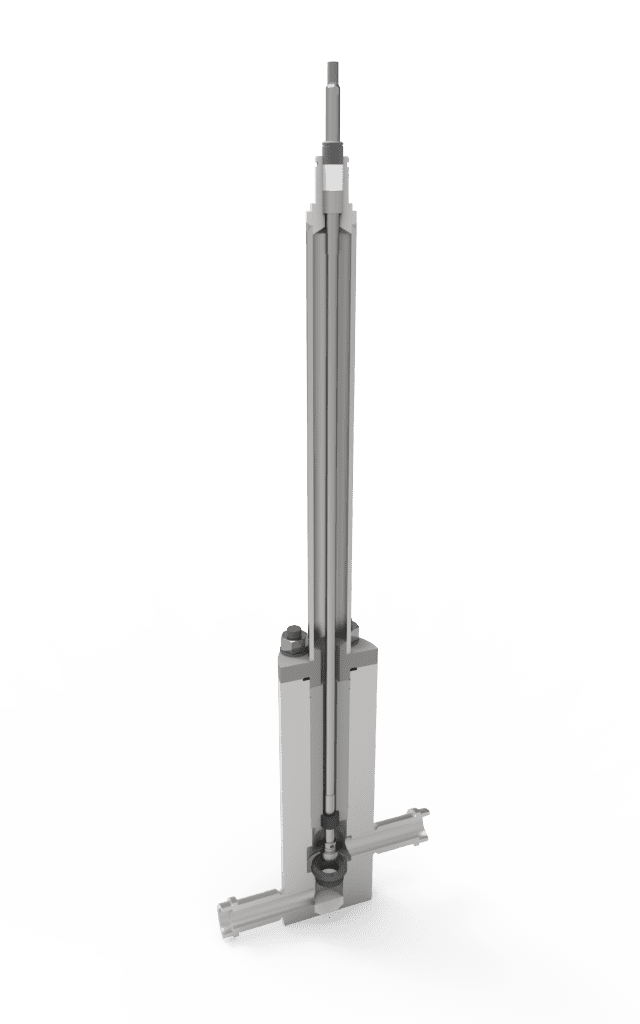 Downloads