---
Supporting durable performance – and design features that yield cost gains.
Our Double Offset High Performance Butterfly valve enables the disc to achieve a uniform 360° seal contact – and to move into and break out from the seat with the minimum of wear.
The seat design ensures low seating and breakout torque, resulting in smaller actuators and improved economy when selecting from the various forms of actuation available.
Across the size range, the 8300 Series has a variety of distinct features: it possesses a self-energising seat at low pressure, is pressure energised at high pressure and is self compensating for wear and temperature. Its seat energiser is fully isolated by PTFE envelope, and its cavities are minimised to avoid the ingress of particulates.
Valve size range: 50mm (2") – 2200mm (84")
Maximum process inlet pressure: up to ANSI 1500lb
Maximum shut off pressure: 100 Bar
Standard temperature range: from -40°C to +232°C
Valves can be drilled to suit up to ANSI 2500lb flanges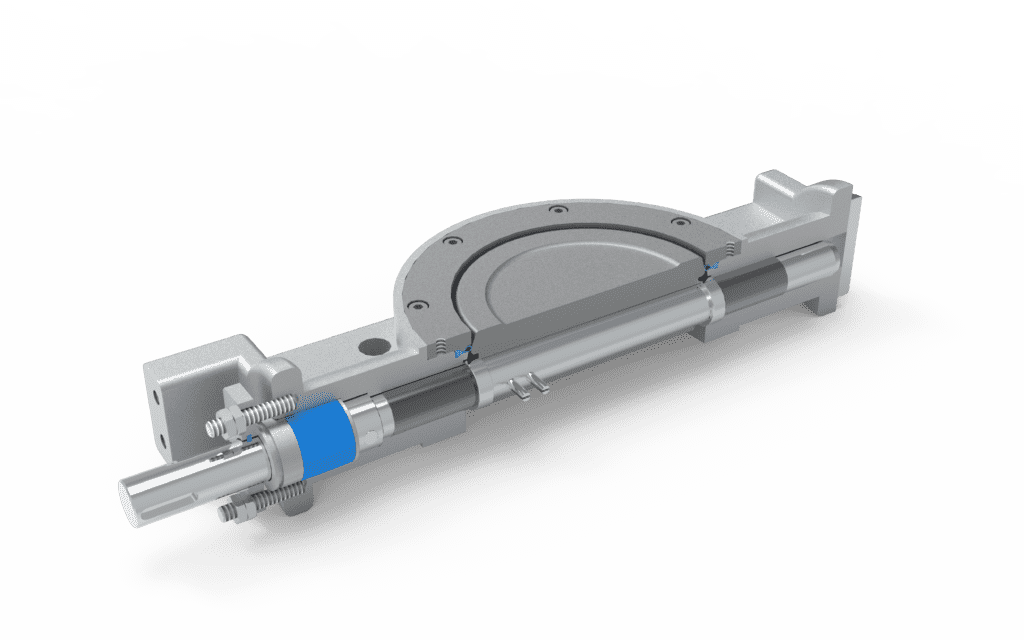 Downloads