Delivering flow control assurance in the most demanding operational environments.
Our Swing Clear and Step Seat Butterfly Control Valves are designed to control the flow of liquids and gases for more severe applications typically encountered in chemical and petrochemical applications where a complete tight shut-off is not essential.
The Swing Clear disc, which has no contact with the valve body, enables valves to be used with high pressures and a wide range of temperatures.
Our Step Seat valves mean reduced leakage levels on limited applications, with both high and low temperature gasses.
Our types of Swing Clear and Step Seat valve bodies include Wafer, Lugged, Double Flanged and Butt Weld Ends. The discs have a streamlined shape which provides minimum resistance to flow and, on larger valve ribs, are incorporated for extra strength. Special clearance is provided between body and disc to prevent seizure in valves used at elevated temperatures.
Sizes: 50mm up to 2200mm, with body ratings of ANSI Class 150 to 2500 and NP6 to NP400.
Temperatures: from -196°C to 1000°C
Capable of handling line pressures up to 450 bars and closed pressure drops up to 100 bars, depending upon valve size and construction.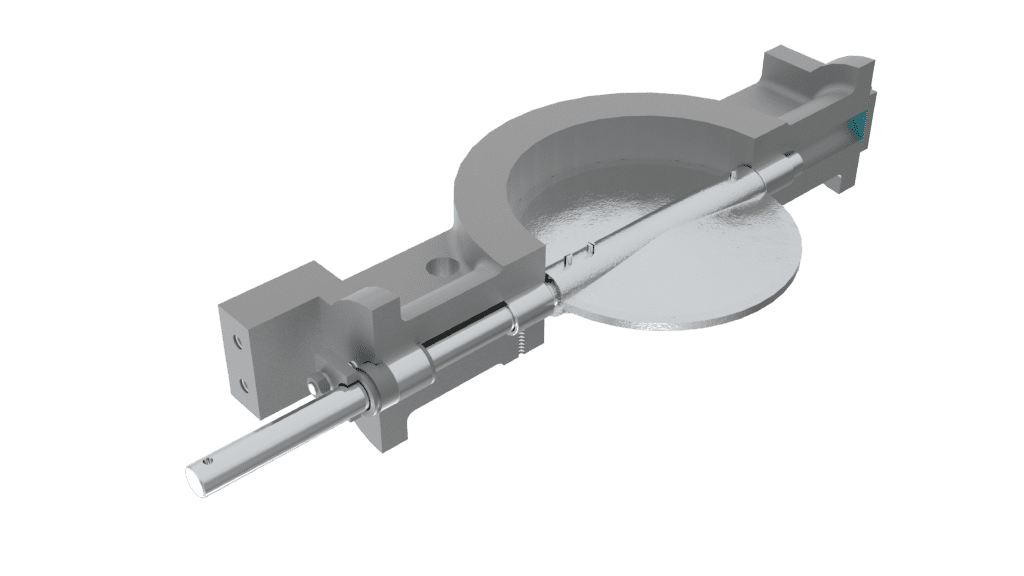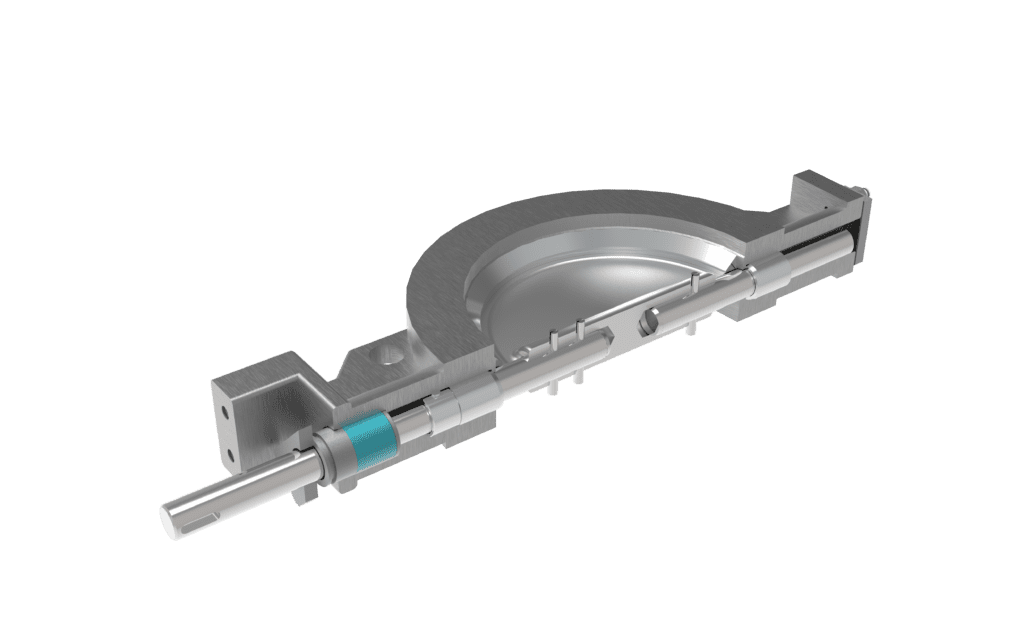 Downloads