Products
8300 Double Offset Cryogenic
Posted: 8 April 2021
A new dimension to our 8300 Series – new features, new capabilities.
The High Performance Cryogenic Butterfly Valve with it's advanced seal, is pressure assisted but also employs a metal energising ring to ensure the seat area of the valve is always loaded – even at very low operating pressures.
With the continuous seat loading over the whole operating pressure range, this valve offers a cryogenic seat tightness which exceeds that of BS 6364 1984/98. The one-piece through shaft offers maximum strength and rigidity, minimising deflection and thus minimising wear and maximizing longevity of seal performance.
Valve shaft shoulder prevents shaft blowout due to pressure in the body
Extended bonnet keeps shaft packing away from the cold fluid
Seat design ensures low seating and breakout torque, resulting in smaller actuators and improved economy when selecting the various forms of actuation available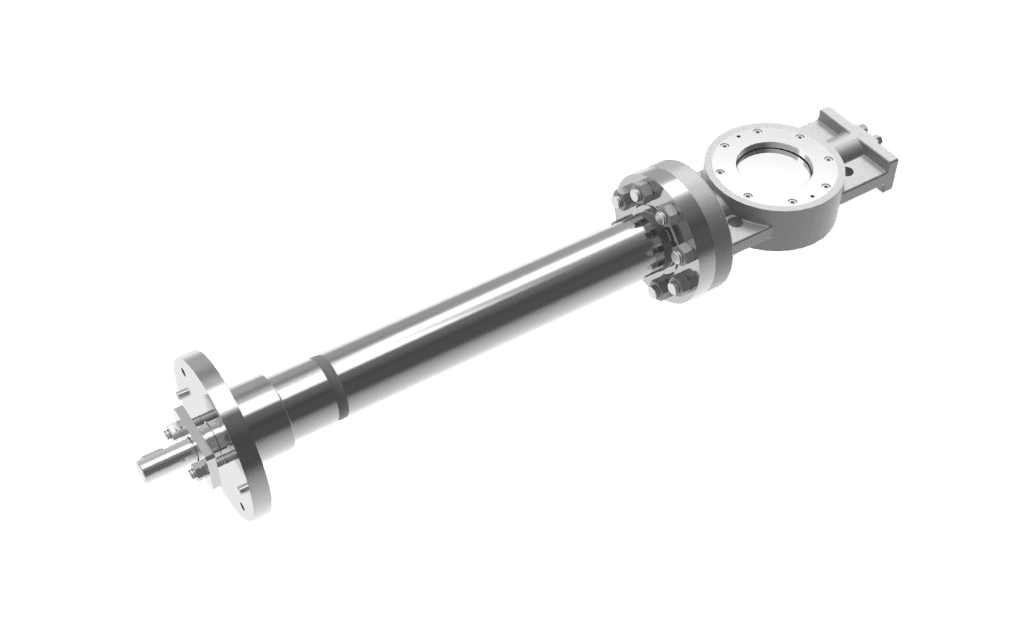 Downloadables