The W-Series Pneumatically Operated Spring & Diaphragm Actuator is designed to satisfy the majority of general Control valve applications.
With proven reliability, even in the most adverse climate conditions and temperatures, the range compromises three basic actuator sizes which, when combined with different spring ranges, provide a travel capability of up to 3 1/2 (89mm). The spring air fail action delivers crucial reliability for critical applications and a pre-compressed bench set is available across the range of fitted springs.
Design Features:
High power, fast response
Operates from low-pressure air supply
Low-stressed, positive spring fail action in either air fail open or close orientation
Field reversible to change fail safe position
Steel construction with minimal parts for low-cost, trouble-free operation and maintenance
The assembly is bolted to a cast yoke combining lightness with mechanical strength
Benefits
Proven, reliable, low-cost performance
Fire-resistant construction, with positive fail position
Adjustable pre-compressed spring forces
High degree of reliability with low hysteresis
To find out more about the W-Series Actuator, download the brochure via the downloads box on the right hand side or view the interactive version below.
If you have a Actuator based enquiry, you can contact the Severn team by completing the enquiry form located here.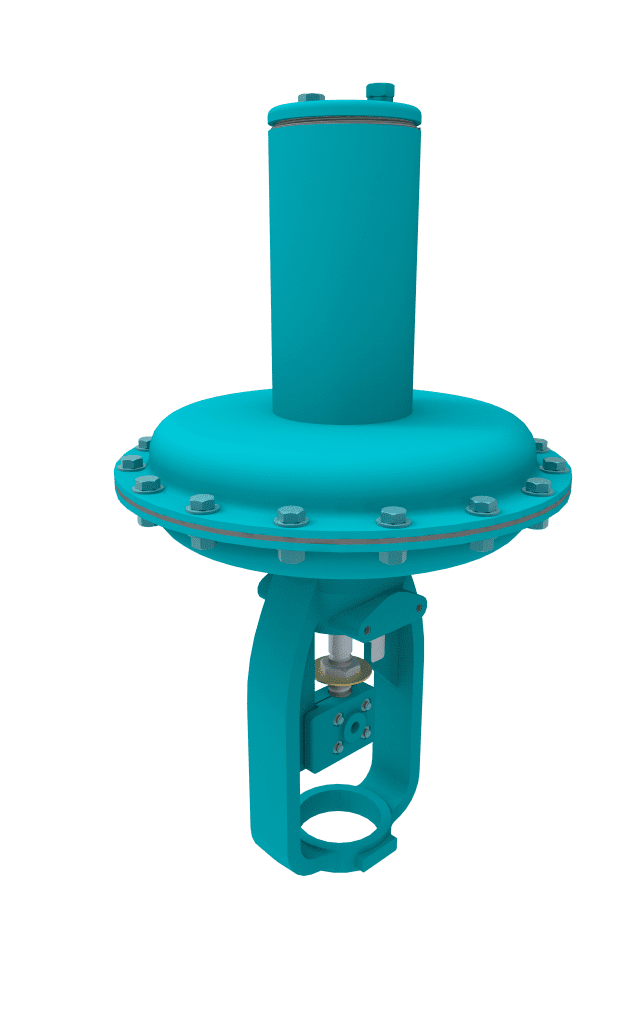 Downloads