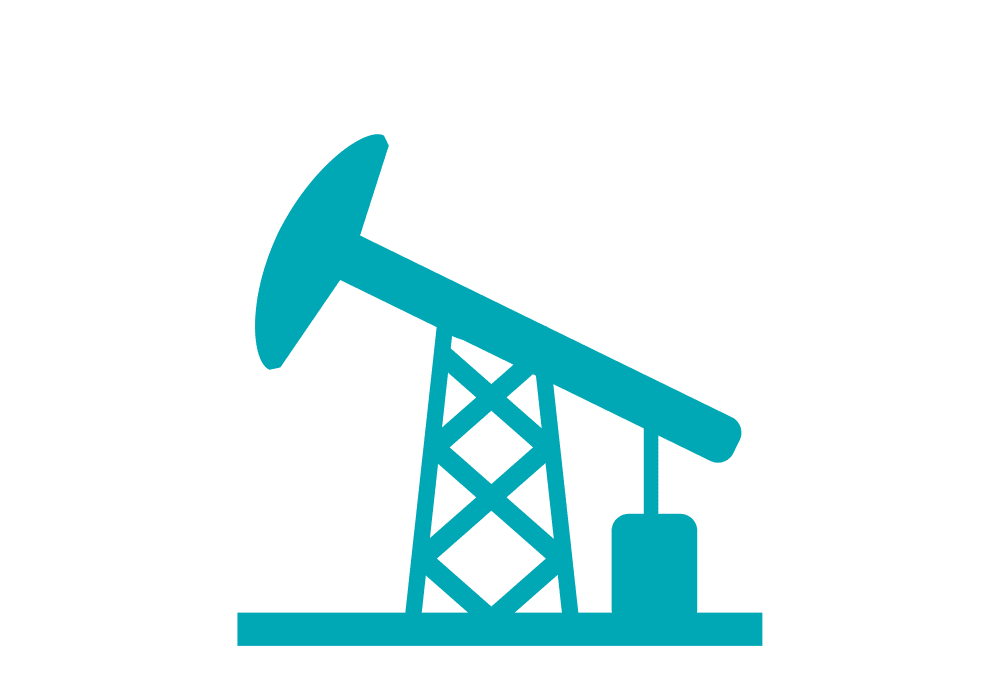 Onshore
Oilfield services
Expert management of live valve populations ensures emerging problems are identified and rectified before they impact productivity. It also drives continual performance improvement.
Oilfield Services – Our global team of field service technicians work closely with operator engineers to optimise the performance of valves in the field. This involves regular monitoring of valve condition, with performance issues escalated to our workshop-based valve engineering specialists when required.
We use advanced remote inspection technology to facilitate expert assessment of problem valves. This enables rapid remediation, either in situ or at our valve workshops which are strategically located in key oil and gas territories.
Our oilfield services and facilities include:
Valve management and maintenance contracts
Localisation strategies which train local workers to become proficient valve engineers
Dedicated teams and workshops servicing Middle East and Africa oilfields, based at our facilities in Dubai, Qatar, Saudi Arabia, Iraq, Kazakhstan and Ghana