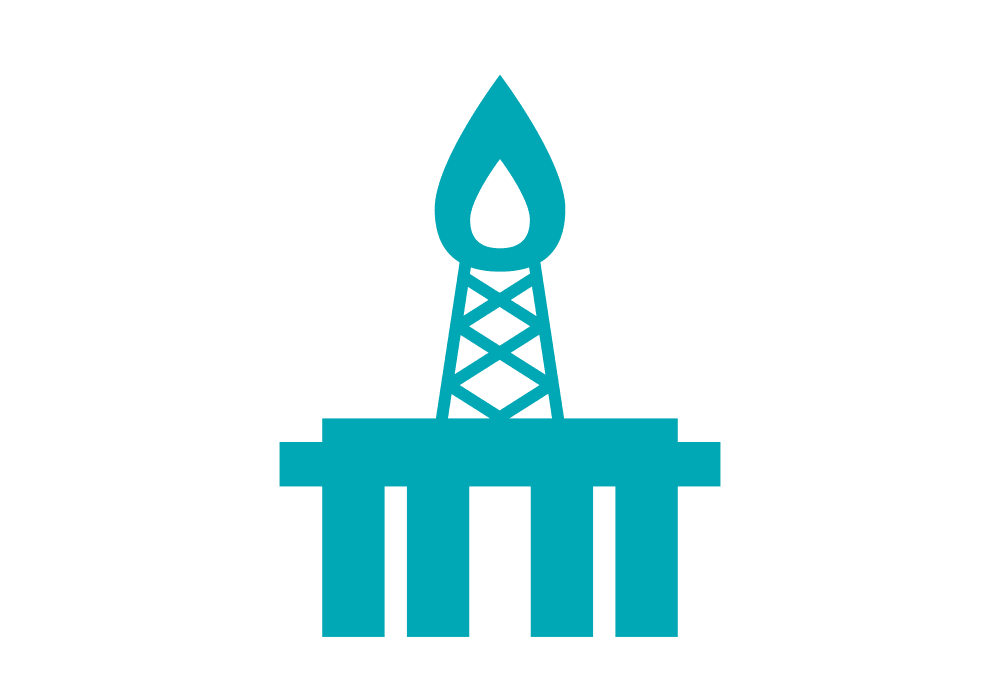 Offshore
Topside
From the gruelling conditions of the North Sea and other offshore environments to onshore oil and gas facilities, Severn's topside valve technologies and services maximise productivity and performance.
With a long heritage in topside valves for upstream oil and gas, Severn is adept at the delivery of engineered valve solutions that maximise operations for new projects and existing plant. Our products are tailored to meet specific requirements and operating parameters to enhance plant productivity, safety and reliability.
We've developed innovative technologies and approaches for complex applications which drive better valve performance, reliability and longevity. Coupled with our global network of engineers and manufacturing facilities this enables us to offer competitive, high value products and services.
Severn's topside valves and valve services include:
Isolation valves
Advanced valve engineering
Valve management & servicing
Valve overhaul & replacement
Technical valve services & training