Latest News
Meet the Severn ADIPEC Team
Posted: 12 September 2023
With just under four weeks until ADIPEC 2023, Severn, a renowned leader in fluid control solutions, is thrilled to introduce the dynamic team of valve experts who will be representing the company at the prestigious ADIPEC 2023 event.
As the world gears up for one of the most significant gatherings in the energy sector, Severn's selection of experts promises to elevate the discourse on cutting-edge valve technology and innovation. Join us as we unveil the names and expertise behind Severn's delegation, offering a glimpse into the exceptional insights and knowledge they will be bringing to ADIPEC 2023.
---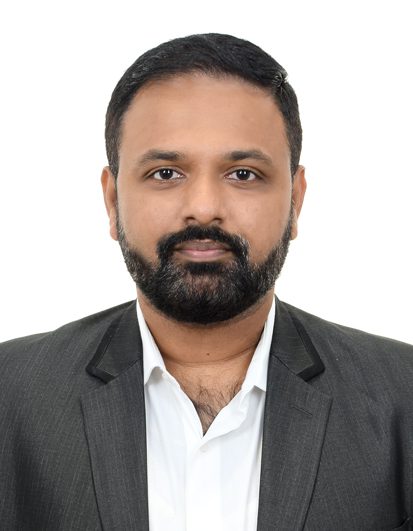 ---
Ajay Mahadik – Sales Manager – FZE
With 18 years of experience in Flow Control Valves, Ajay provides the technical expertise for Isolation and Automated valves within the Oil & Gas Industry.
Ajay is currently overseeing MRO opportunities in Africa, Ajay is a trusted specialist with Severn's core products and provides the Severn ADIPEC team with a clear in-depth understanding of Oil and Gas processes and applications as well as expertise in bespoke customer requirements.
---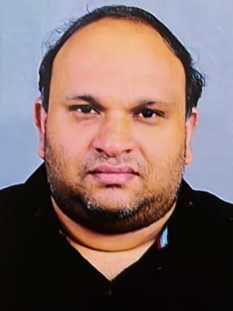 ---
Georgy Koshy – Sales Engineer – FZE
With 16 years experience in the Control Valve Industry, Georgy joins the Severn ADIPEC team with over 11 years of achievements within the MRO and International Projects focusing on Oil & Gas and specialised applications, aftermarket support and management with global EPC's and end users.
Georgy is an expert in managing business operations and managing channels and distributors in multiple regions of the Middle East and Africa. Georgy contributes significantly in all phases of project execution and sales activities and has expertise in handling customer service in all aspects of sales and client management.
---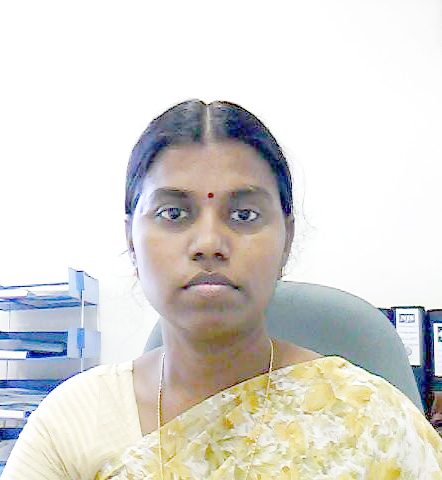 ---
Malathy Narayanan – Deputy GM – Application Engineering & Contracts – India
With over 17 Years of experience in the Oil and gas Industry (specialising in Upstream & FPSO), Control Valves and Chokes with broad and specialised technical knowledge. Malathy brings a whole range of skills to the ADIPEC team such as professional approach, decision-making, problem-solving, as well as interpersonal skills etc.
Alongside technical expertise, Malathy also has fantastic commercial acumen, winning large project orders, handling complex projects which involve new design & developments, special material, quality, validation testing etc. and possesses good exposure to International Standards (API, ASME, ISA, ASTM and other relevant standards).
Malathy is currently putting efforts into expanding the supply base of Severn products globally, especially in Southeast Asia, the Middle East Market, South America, Africa etc. and is a fantastic addition to the Severn ADIPEC team.
---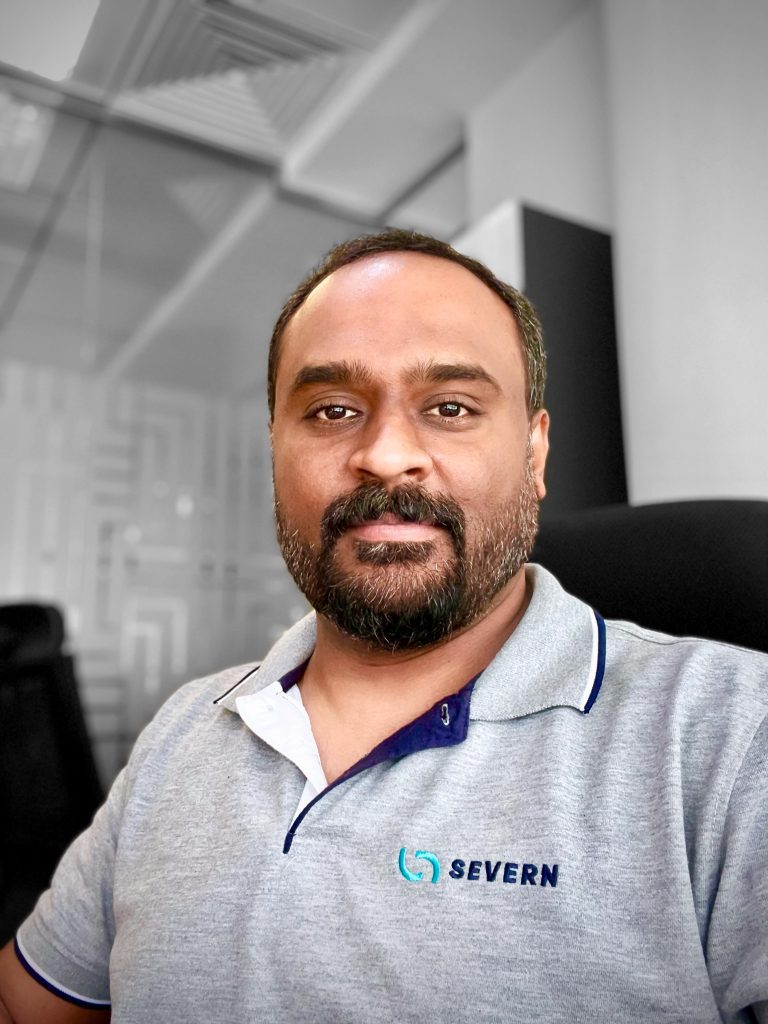 ---
Dinesh Ganesan – Head of Project Sales – MEA
As Head of Project Sales for the MEA region, Dinesh has over 18 years of invaluable knowledge in the international market, focusing on Control valves with a primary focus on the dynamic Middle East market.
Dinesh has consistently excelled in optimising Control valve systems to meet the unique challenges faced across Oil & Gas, Power and Petrochemical sectors and applications.
Specialising in application engineering and delivering bespoke solutions, Dinesh is another fantastic addition to the Severn ADIPEC team.
---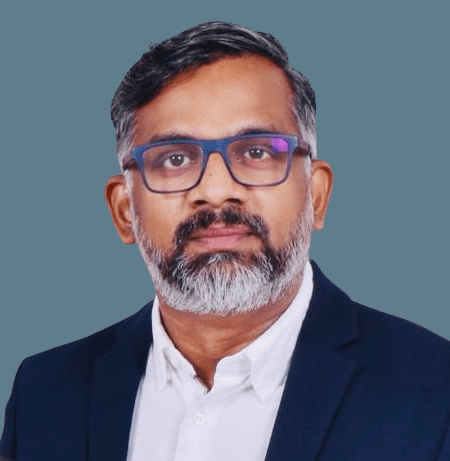 Stephen Gudino – Sales Manager MRO – FZE
Based in Abu Dhabi, Stephen joins the Severn ADIPEC team with over 20 years experience in MRO and life cycle services specialising in the MEA region.
With expertise in diversified industry and applications compromising of Oil & Gas production for Upstream, Downstream, LNG, Petrochemicals and refineries, Thermal Power Plants and Utilities-CHP & Co-generation, Stephen is a fantastic addition to the team.
---
---
Kannan Vairamani – Assistant GM – Application Engineering & Contracts – India
Kannan is another welcomed addition to the Severn ADIPEC team with over 20 years of expertise and knowledge in the Control valve Industry and over 27 years experience in the valve industry.
Kannan's knowledge and expertise and global awareness from working in multiple functions such as sales, application engineering and project management have made him a respected figure in the Control valve market with clients, earning him a reputation as a reliable and dynamic leader.
Kannan's ability to anticipate market trends, build lasting relationships, and inspire his team is a testament to his unparalleled expertise and unwavering dedication to Severn, thus making him a valuable member of the ADIPEC team.
---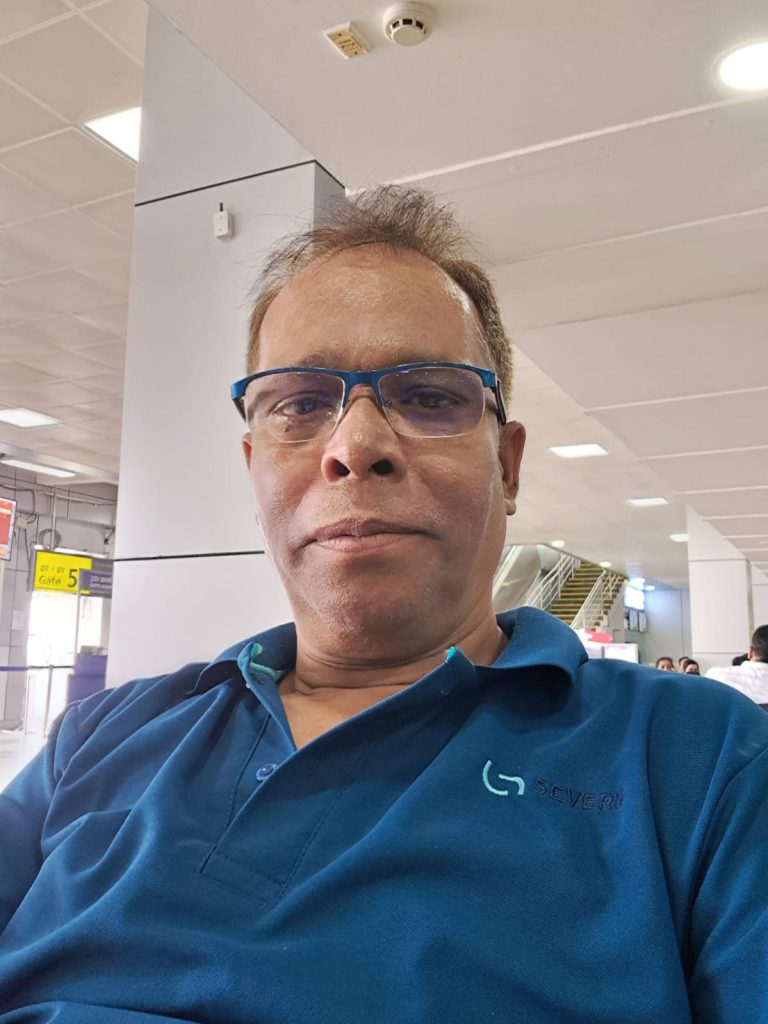 ---
RK Patil – Sales Director – India
RK joined Severn in 2017 as General Manager Sales & Marketing to develop Domestic & Indian Subcontinent business.
With over 33 years total sales experience in process industries including Projects & MRO business, now as Sales Director of India region, RK identifies and captures new business opportunities with his strategic skillset and has delivered outstanding results, catapulting Severn to new heights in the Indian market.
With a proven track record of achievements in the India market, RK has become instrumental in driving revenue growth and expanding market share whilst forging lasting partnerships with clients and collaborators.
We look forward to having RK on the Severn ADIPEC team!
---