Latest News
Severn to Showcase Innovative 8500 OCT Butterfly Valve at ADIPEC 2023
Posted: 23 August 2023

---
Severn, a leading global provider of industrial valve solutions, is thrilled to announce its participation in the Abu Dhabi International Petroleum Exhibition and Conference (ADIPEC) 2023, taking place from October 2nd to October 5th at the Abu Dhabi National Exhibition Centre. The event serves as a platform for industry leaders to connect, share knowledge, and introduce cutting-edge technologies. Severn will leverage this opportunity to unveil its latest innovation, the 8500 OCT Butterfly Valve.
The 8500 OCT Butterfly Valve represents a new era in valve technology, designed to meet the evolving needs of the energy sector. With its precision engineering and exceptional performance capabilities, the 8500 OCT Butterfly Valve sets a new standard in reliability, durability, and efficiency. This innovative valve combines advanced materials with state-of-the-art design, ensuring optimal flow control in even the most challenging environments.
"We are excited to introduce the 8500 OCT Butterfly Valve at ADIPEC 2023," said Matthew Balderson Vice President, Middle East & Africa, Severn. "This valve embodies our commitment to engineering excellence and our dedication to providing solutions that empower our clients to achieve their operational goals."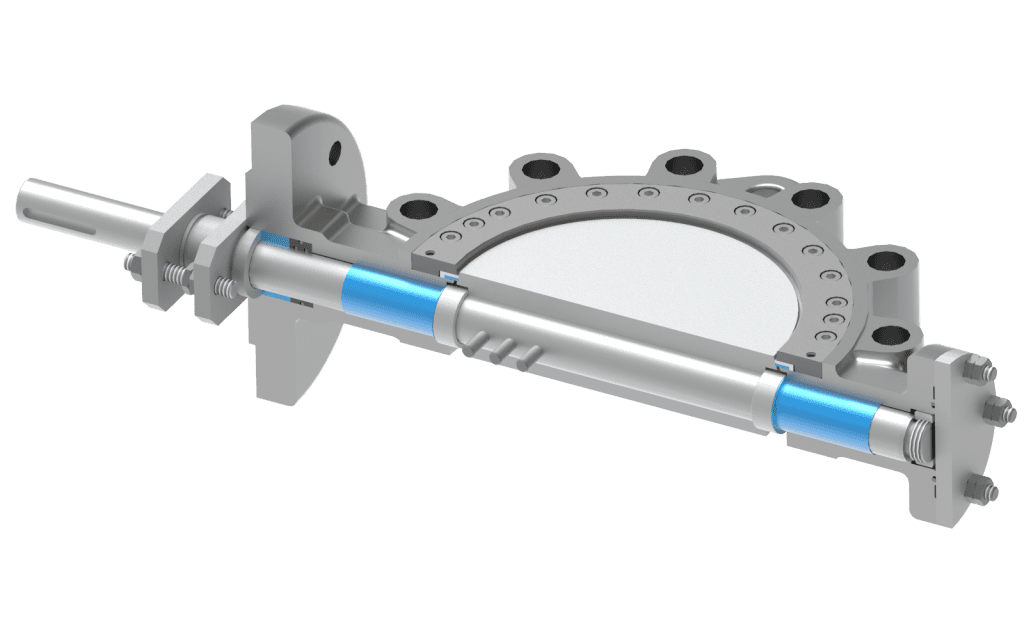 Severn's presence at ADIPEC underscores the company's commitment to fostering innovation within the energy industry. Visitors to the Severn Valve booth 8349 on the UK Pavilion, will have the opportunity to experience first hand the features and benefits of the 8500 OCT Butterfly Valve, as well as engage with the company's experts to discuss their specific operational challenges.
As a key player in the valve manufacturing sector, Severn's participation in ADIPEC 2023 is a testament to its continued dedication to delivering cutting-edge solutions that drive efficiency and performance in the Oil and Gas and other energy sectors.
For more information about Severn and its innovative products, please visit contact sales@severnvalve.com.
About Severn:
Part of Severn Group, Severn Valve manufactures and supports high-quality valves for the energy industries. Its control, choke and butterfly valves are pre-eminent in the global market, underpinning the reliability and high performance of business-critical client infrastructure.
Severn's global reach, technical prowess, and collaborative approach – all founded upon a heritage of British engineering excellence – helping to assure production continuity for clients and reduce the prospect of costly downtime.
Its understanding of the life-cycle of assets positions Severn Valve to offer end-to-end engineering solutions, enabling clients to meet their core imperatives: safe operations and minimum downtime.