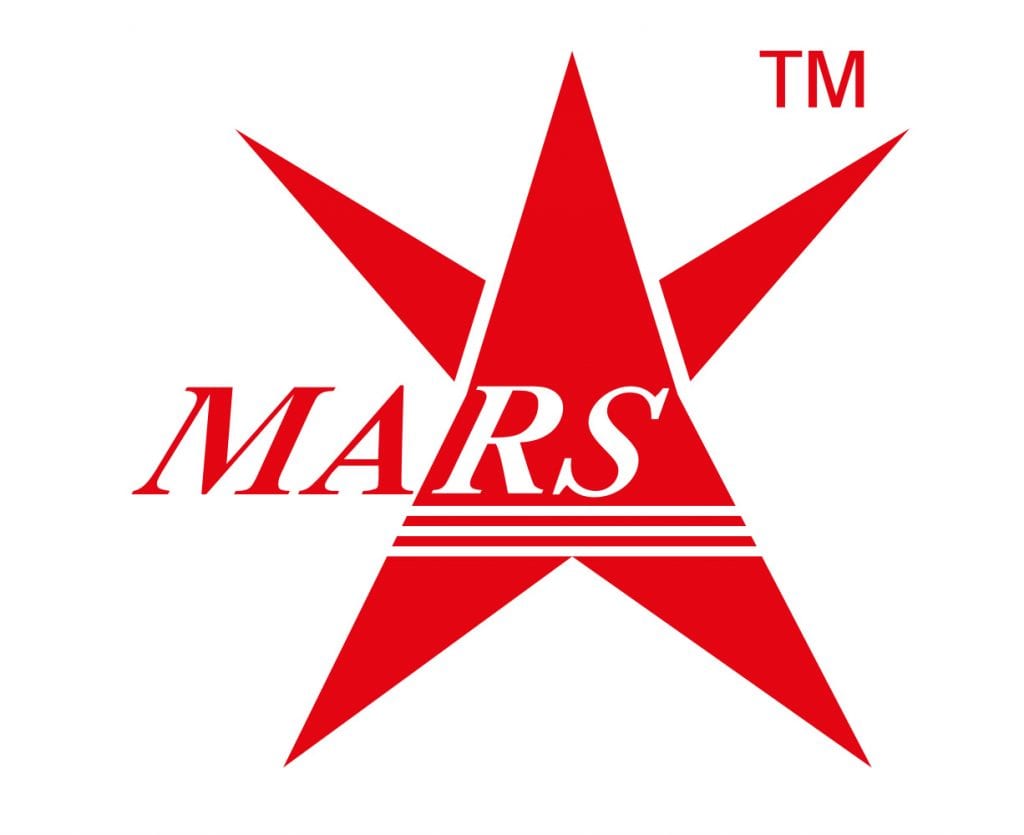 Mars Valve UK
Mars Valve UK Ltd is the UK master distributor for Mars Valve Taiwan.
Established in 1997, Mars Valve Taiwan, design and manufacture a large range of stainless steel ball valves for a range of industrial applications.
Mars Valve UK Ltd was formed in 2000 and has grown from strength to strength, we have a excellent technical knowledge of over 28 years in the UK valve industries, we have gained a global reputation for the quality of its valves and the aftersales service provided.
Mars Valve's channel to market is through a series on regional master distributors – who represent the product, and ensure local stock and technical support provides the service orientation.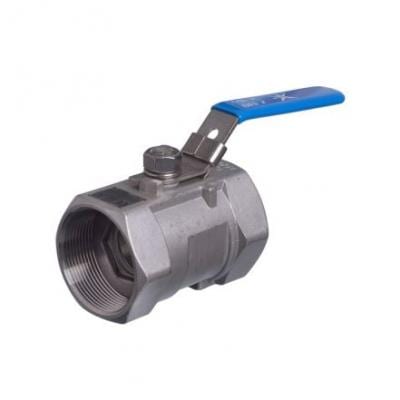 Economical One-Piece/Two-Piece Ball Valves Stainless Steel and Carbon Steel Threaded Ends 1000/1500/2000 PSI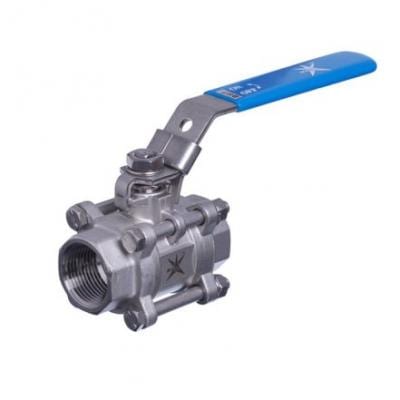 Economical 3 Piece Ball Valves, 1/4" to 4" Full Port 800/1000 PSI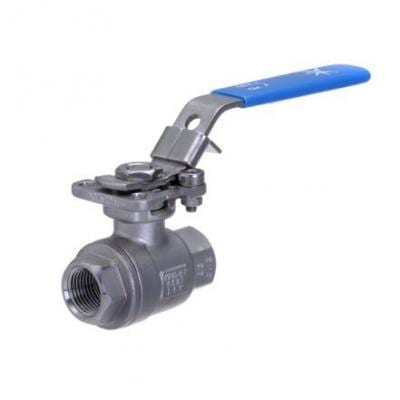 Direct Mount, 2-Piece Ball Valves, 1/4" to 3" Full Port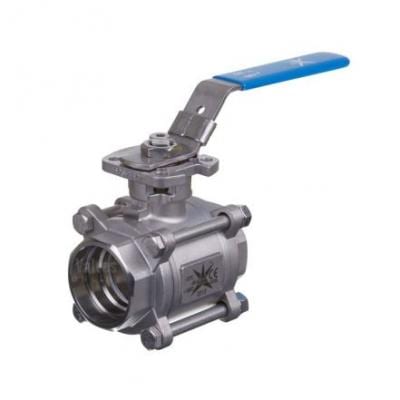 Direct Mount 3 Piece Ball Valves, 1/4" to 4" Full Port
Direct Mount, Multi-Port, 3-/4-/5- Way Ball Valves 1/4" to 4" Full Port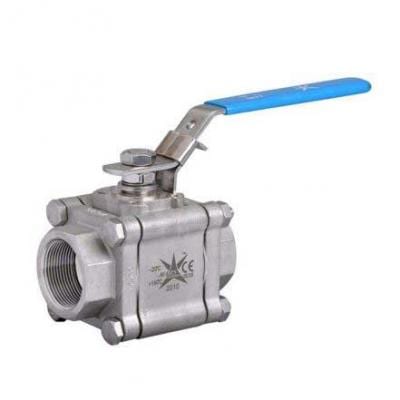 Heavy Duty 3 Piece Ball Valves, 1/4" to 2 1/2" Full Port and Reduced Port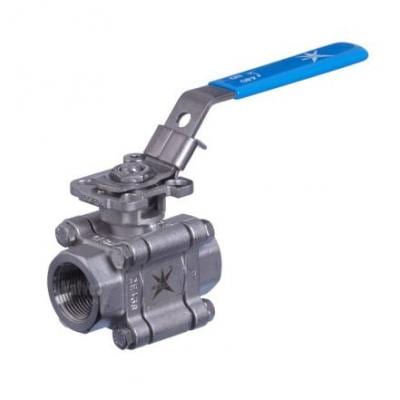 Direct Mount 3 Piece Ball Valves, 1/4" to 4" Full Port and Reduced Port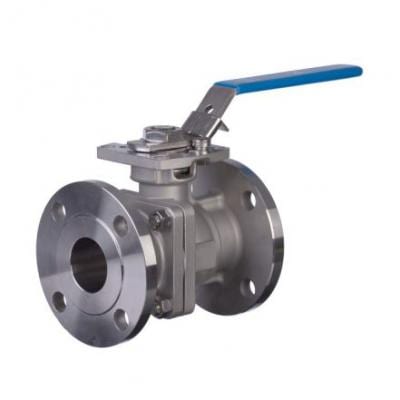 Direct Mount Flanged Ball Valves, 1/2" to 12" Full Port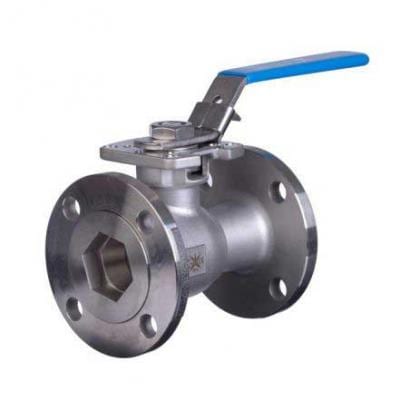 Direct Mount Uni-Body Flanged Ball Valves 1/2" to 6" Reduced Port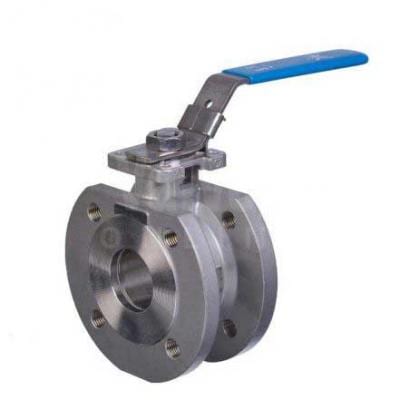 Direct Mount High Performance Compact Ball Valves 1/2" to 6" Full Port, PN10-40, ANSI #150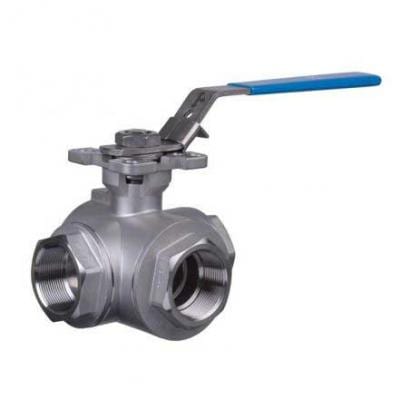 Full Bore / Reduced Bore Threaded Ends 1000PSI