Latest News
Severn Go Digital For ADIPEC
Posted: 7 September 2022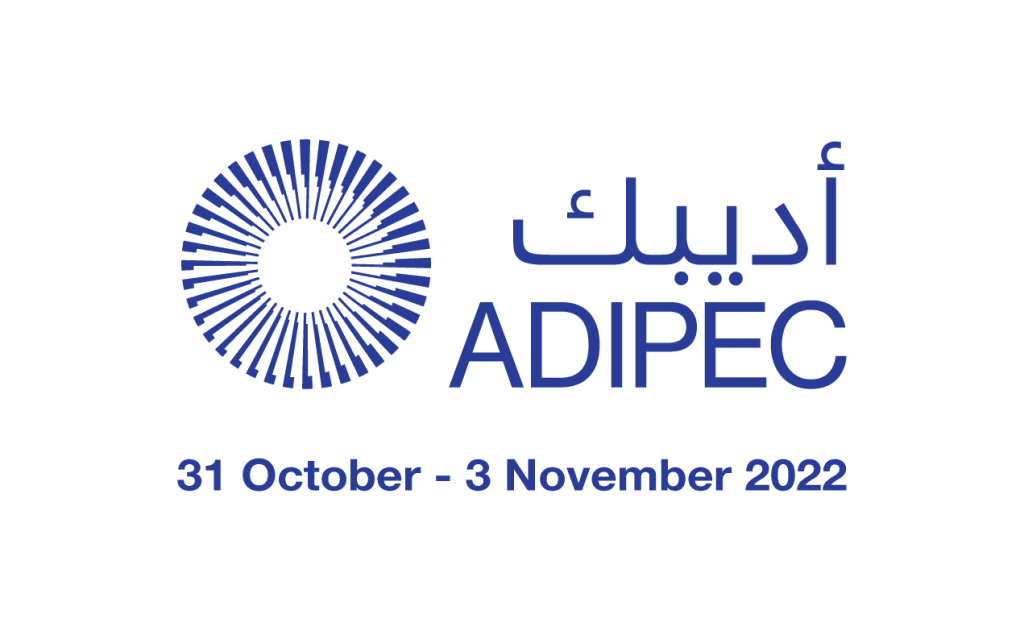 With a global reputation as the technical valve and applications experts, Severn attend ADIPEC to showcase how their Control, Choke and Butterfly valve products, MRO service offerings and significant investment in digital technology places them at the forefront of technological advancements in the valve industry.
On stand 8616, you will be able to learn more about Severn's product offerings for critical service and demanding applications, with their extensive aftermarket capabilities all showcased through a digital theme that has been set by Severn.
The Seven team will be on hand to walk you through the product offerings and then will display the Web Augmented reality that is centred in the stand. The augmented reality brings a whole new level of interactivity and detail to Severn's product offerings. The 5000 Control valve will be displayed via the augmented reality tool which will display a virtual model of the valve where you can design the valve to your own needs and swap valve body types, bonnets, and trims to fit your application requirements. As the hero product in Severn's Control Valve offering, the 5000 Control valve series offers a flexible design that is versatile for a huge range of oil and gas applications. Incorporating highly engineered solutions for severe service, the 5000 Series Control valve is the ideal product to use in the harshest of environments.
In addition to the 5000 Control valve, Severn are also launching their 1200 Control valve series which benefits from more than 40 years of in-field experience to deliver cost-effective high-quality valves for the most punishing applications. Offering higher flow capacity, durable shut-off, low emissions and NACE conforming material options, the 1200 Control Valve is designed to exceed the expectations of Hydrocarbon and similar industry applications.
Alongside these products that will be featuring on the stand, Severn will also be offering virtual tours of their Abu Dhabi workshop, giving the audience a fantastic insight into how Severn operate and conduct their MRO services for the oil and gas industry. Visitors can have a virtual tour anytime on the stand and will also be able to see the demonstration of Severn oculus technology which is used in our remote witness and inspection process and additionally by our service engineers on site carrying out MRO work.