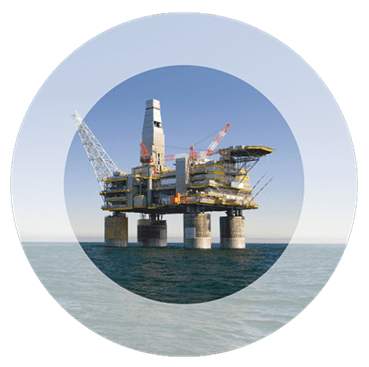 Our Applications Engineering Group based in Brighouse received a fantastic testimonial from the UK Engineering Team Leader of BP's West Nile Delta Project this week:
"…the team in Brighouse are long overdue a thank you from us in BP West Nile Delta Operations for the support you've given us across various issues and various valves. We've bombarded you with questions and requests for data and I'm sure we've been a pain on more than a few occasions! However, you and the team have always responded professionally and given us very useful guidance, including going into some deep technical detail with us which has been very valuable in making our operation safer."
Special recognition has to go to Jonny Walker and Andrew Dennis who have completed most of the work in relation to this contract.