Ancillary & Bespoke equipment: Individual items or integrated accessories that broaden our service proposition.
To further support our customers' needs Bentley offer a range of ancillary & bespoke equipment solutions that includes actuator mounted compensators, extension rods, ROV buckets and positioners. It also features the integration of valves into a specified manifold arrangement and the fitting of electronic sensors and specialised testing/qualification.
Stem Extensions: Where the design of the customers XMT demands the need to overcome space envelope challenges we can help achieve their requirements. For example, where the small bore subsea valve is required to be placed deep within the XMT due to these space challenges, LB Bentley can design and build bespoke stem extensions that still enable ROV access to operate the valve in such a position, without compromising the reliability of the valve operations. This can all be achieved whilst ensuring the correct positions of earth straps, the consistency in electrical continuity and that the position of the valve is being correctly shown by means of a directly linked indicator.
Compensators: Where necessary, we can provide purpose-designed hydraulic compensators. They connect directly to the actuators without the need for external pipework, providing a piston displacement function if a sea chest is not available, ensuring the integrity of the valve in deep water.
ROV (Remove Operated Vehicle) Receptacle/Buckets: Where the valve is panel mounted or is operated by means of a stem extension ROV receptacles can be supplied in all the usual interfaces, for example, ISO 13628-8 Class 2, 3 and 4, High Torque/Low Torque or interfaces personalised to customers' requirements or specifications. The ROV receptacles may be mounted to the valve, the actuator or the panel at the end of a stem extension, they may also be supplied as a stand-alone unit.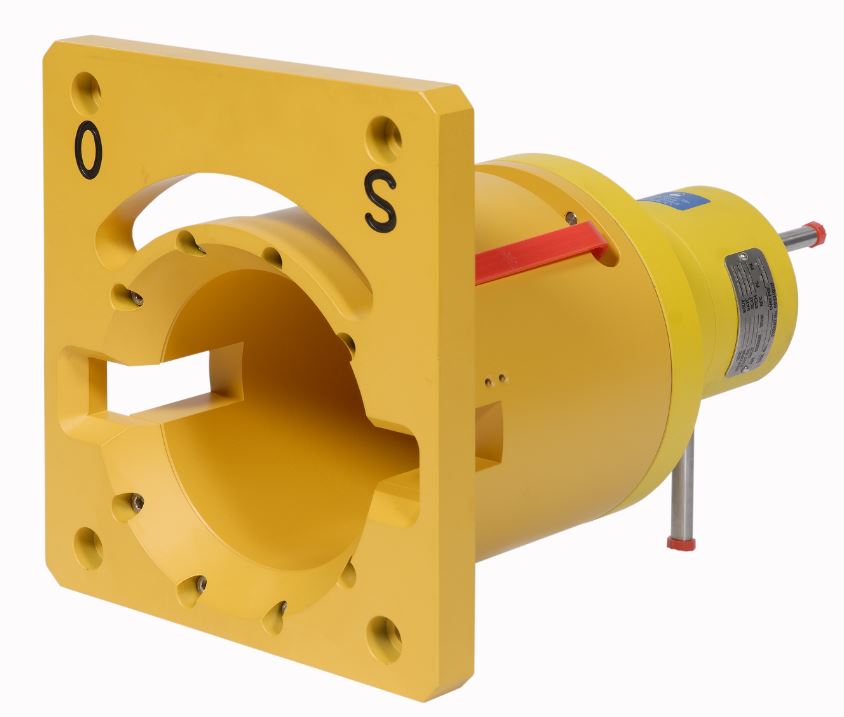 LB Bentley design and manufacture bespoke small bore subsea valves for chemical injection applications on XMT's and manifolds in subsea systems.
With 35 years of field proven success our valves are known for their reliability and compact design, LB Bentley's innovative approach enables us to qualify our valve to suit customers' specification requirements and fully satisfy API 6A and 17D standards as a minimum.
LB Bentley pioneered metal-to-metal sealing technology with our Through Conduit Gate Valves, Rotary Gate Valves and Check Valves, enabling us to reduce the risk of contamination and failure and deliver truly flexible, robust and reliable products.