A modular and optimised design, with high integrity and severe service capabilities – developed to accommodate the latest trim technology.
The 5000 Series choke range delivers reliable control of production rates from the wellhead to the production header.
The choke, designed to deal with initial high pressure at well start-up, is used to balance production rates in the production header – both in terms of best production fluid make-up as well as optimisation of the individual well operation and pressure.
The range is especially designed to control fluid velocity through effective multi-stage pressure reduction. Combined with the effective use of erosion-resistant materials and optimum fluid impingement angles, the modular choke valve offers superior lifetime performance to the end user.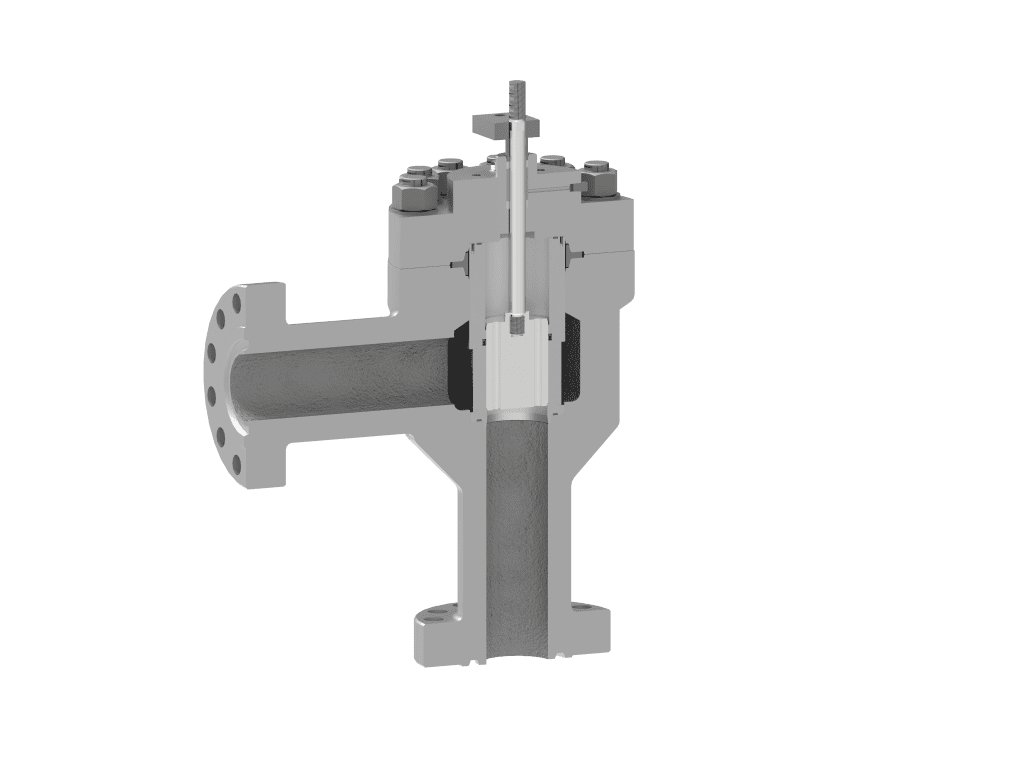 Downloads