Latest News
Mars Valve UK Secures 10 Year Agreement With Mars Taiwan
Posted: 4 August 2021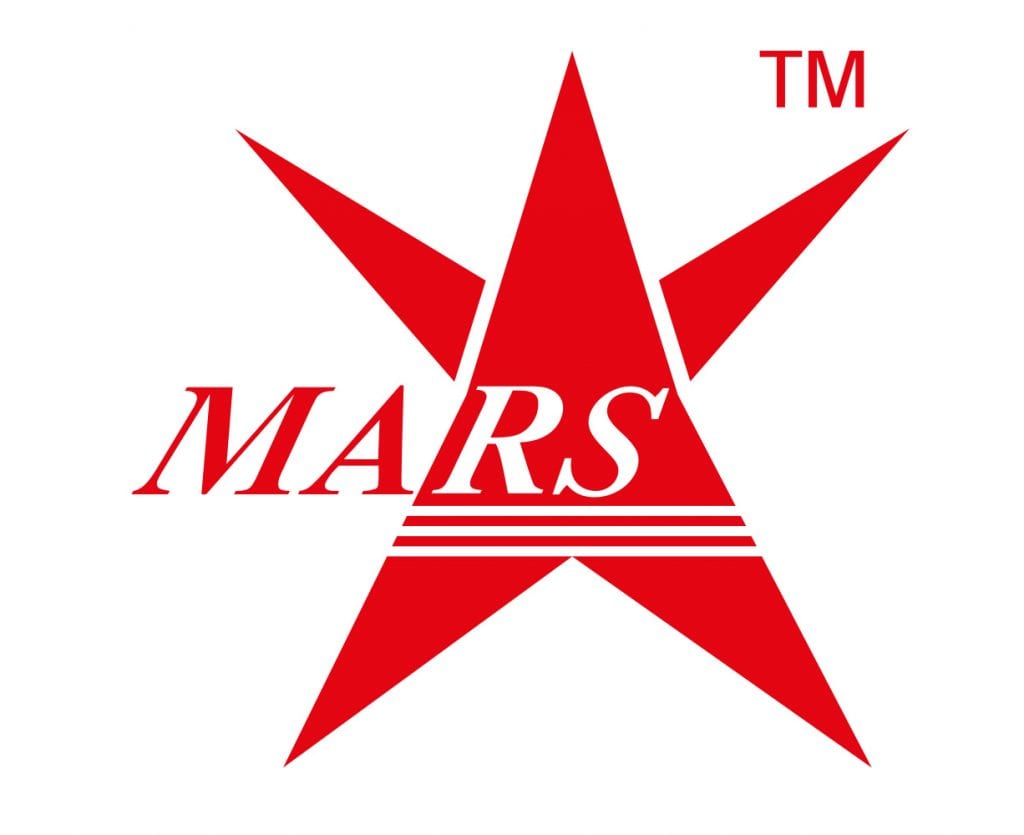 Mars Valve UK, a Severn company, have recently secured a 10-year agreement with Mars Taiwan to become the sole UK distributor.
Despite the agreement taking longer than initially thought to achieve, the work from Rhys Jones, Chief Commercial Officer Severn Group and Sarah Jamison, Senior Legal Counsel Severn Group, has helped greatly to get this agreement over the line and put in place a much more robustly secure agreement that will help Mars Valve UK with its continued business growth.
'This new agreement also displays the high level of trust built up over the last 12 months between Mars Valve UK and Mars Taiwan, after what was a difficult time for the business. The level of hard work put in day in, day out from the Mars Valve UK team is second to none and the results for such a small team are outstanding. The whole team is looking forward to continuing this growth over the next 12 months and beyond' – Wayne Lyons, Business Manager, Mars Valve UK
If you want to find out more about Mars Valve UK, and its UK distribution with the securing of the 10-year agreement with Mars Taiwan then get in touch below.
Mars Valve UK Ltd is the UK master distributor for Mars Valve Taiwan.
Established in 1997, Mars Valve Taiwan, design and manufacture a large range of stainless steel ball valves for a range of industrial applications.
Mars Valve UK Ltd was formed in 2000 and has grown from strength to strength, we have a excellent technical knowledge of over 28 years in the UK valve industries, we have gained a global reputation for the quality of its valves and the aftersales service provided.
Mars Valve's channel to market is through a series on regional master distributors – who represent the product, and ensure local stock and technical support provides the service orientation.