Latest News
LB Bentley, Engineering Specialist, Wins Queen's Award
Posted: 21 April 2022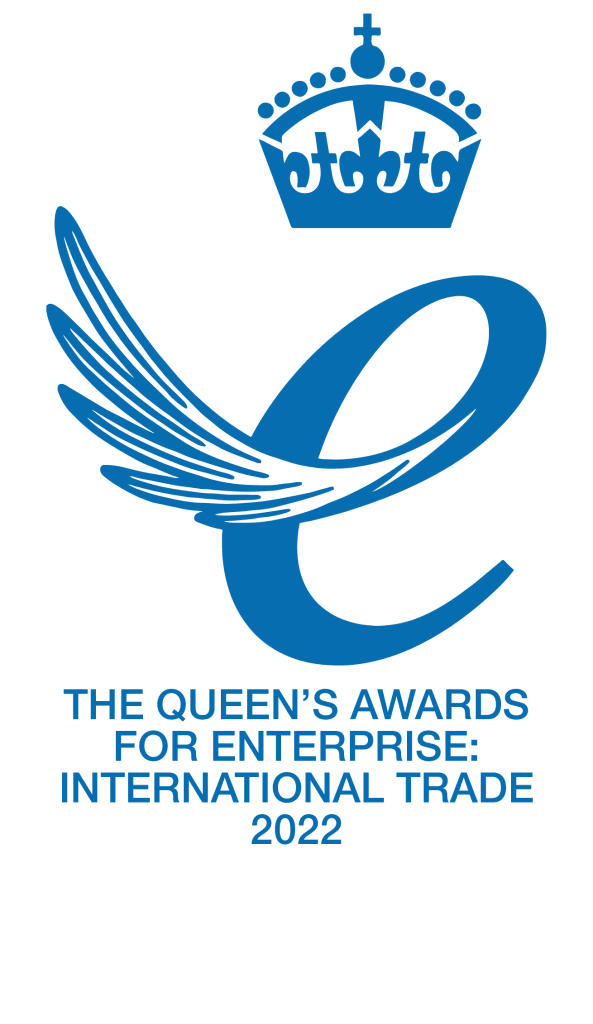 The engineering specialist, LB Bentley Ltd, has been awarded a Queen's Award for Enterprise in International Trade.
The award recognises the British manufacturer's three-year trajectory of continuous growth in overseas sales between 2018 and 2020, with a significant growth in international trade.
LB Bentleys strategic growth was born out of the principles of its heritage which is to design and manufacture highly engineered, quality products for deployment in extreme environments. Over the years their commitment to innovation delivered alongside the ability to listen to industry needs and customer requirements has driven the development of the business and potential available growth. Due to the dedication of its employees LB Bentley were able to continue to grow even when challenged with the adversity of the global pandemic.
The medium to long term strategic focus for LB Bentley is to develop the product range in other areas of the energy industry and affiliated industries, such as the subsea renewable energy markets and clean power generation. With years of expertise and a focus on research & development LB Bentley are looking to deliver solutions to support customers new technological developments. The ability to understand the requirements to export and operate in this global business arena will be very important for these emerging markets.
LB Bentley has 120 employees based in the UK with 3 employees based in strategic geographical locations. LB Bentley are part of Severn Group a family of complementary specialist, high-end engineering and manufacturing companies who are a leading global force in the Energy and Industrials market.
"The last few years have been extremely challenging globally with demands facing not just us but also our customers and suppliers" says Rhys Jones, Divisional President. "The LB Bentley team have risen to this challenge, with their dedication to deliver high quality products and a clear focus on customer service they have driven significant growth and success. I am proud to be part of this progressive British engineering and manufacturing company that delivers truly world-class products."
Contact LB Bentley
Our engineers apply experience and innovation to the design and development of small bore subsea valves and actuators which position us as a global leader in our field.
Contact Us