Latest News
Final tests underway for WaveSub
Posted: 6 February 2019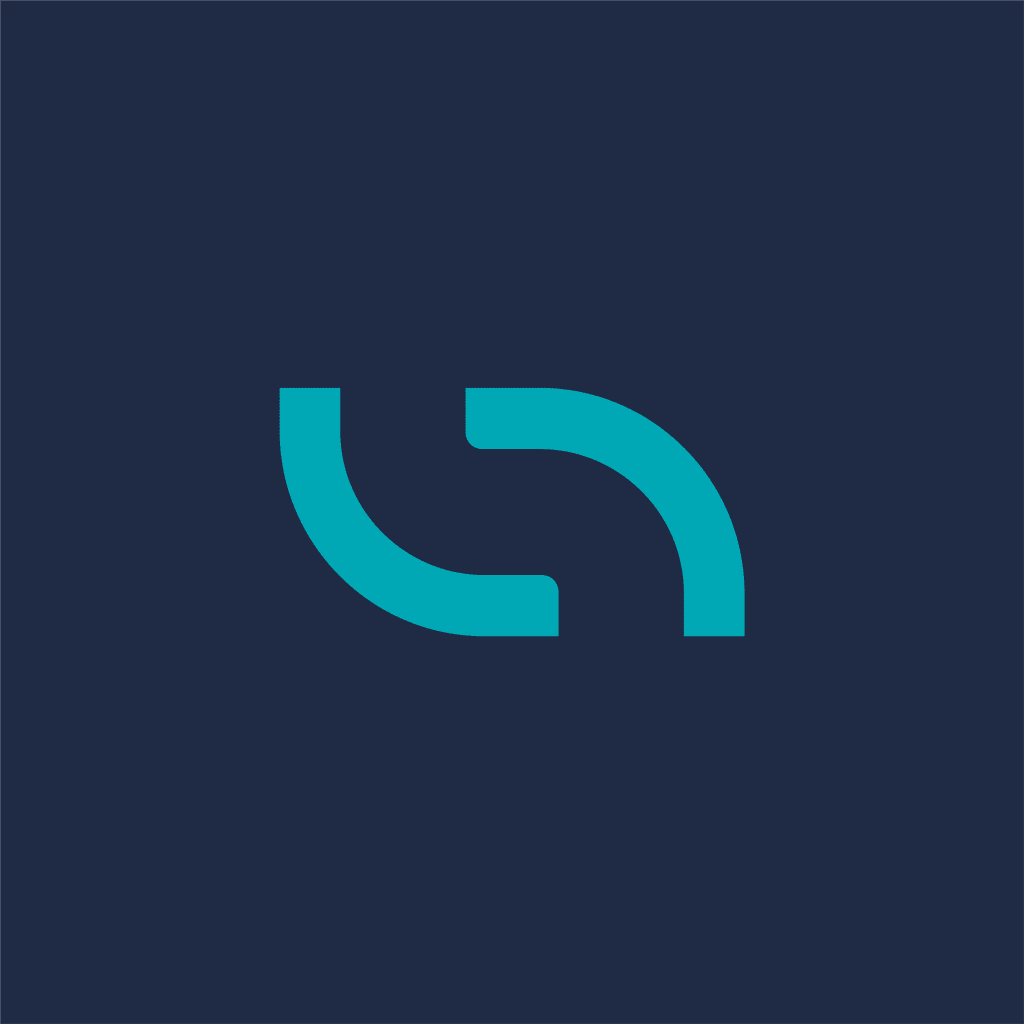 Ground-breaking wave energy converter prototype reaches the FaBTest nursey site in Falmouth for sea testing.
SG Technologies designed and manufactured the ground-breaking wave energy electrohydraulic control system at the heart of this quarter-scale device which has been created by Marine Power Systems. Following successful completion of pre-deployment tests in Milford Haven, it was towed to Falmouth for full deployment.
WaveSub harnesses energy from the continuous orbital motion of waves under the surface of the sea. It comprises an array of floats and tether lines which are connected to hydraulic generators. As the floats move with the waves, hydraulic energy is created. This is smoothed via the hydraulic circuit and turns an electrical generator with grid-compatible electrical output.
Growth in the renewable sector continues to gather pace, and Severn is committed to developing new technologies that help capture energy from natural sources.
Severn manufactures and supports high quality valves for the energy industries. Its control, choke and small bore subsea valves are pre-eminent in the global market, underpinning the reliability and high performance of business-critical client infrastructure.
Severn's global reach, technical prowess, and collaborative approach – all founded upon a heritage of British engineering excellence – help to assure production continuity for clients and reduce the prospect of costly downtime.
Its understanding of the life-cycle of assets positions Severn to offer end-to-end engineering solutions, enabling clients to meet their core imperatives: safe operations and minimum downtime.