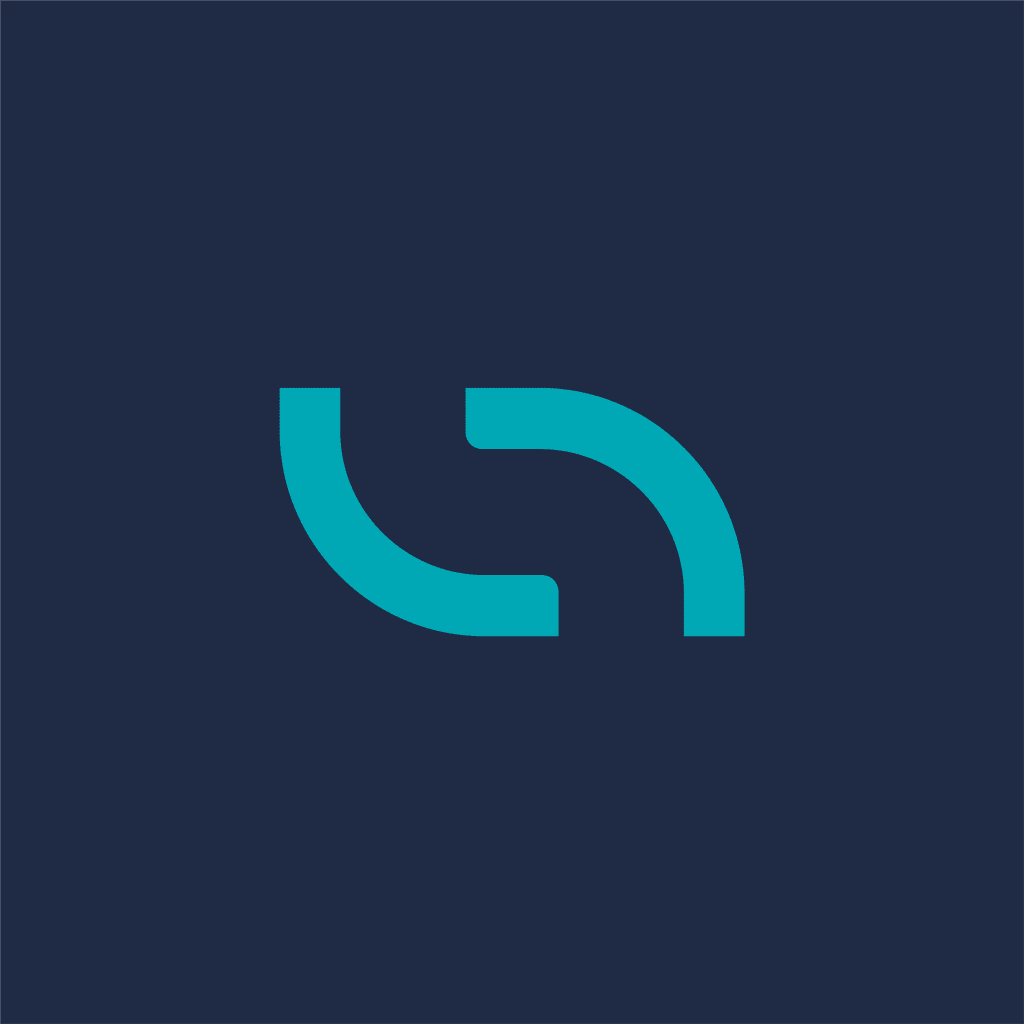 Severn makes ice-road deadline.
An ice-road waits for no one, so Brighouse engineers had their work cut out ensuring six butterfly valves were ready to reach a north Russian LNG plant before the spring melt.
The order comprised four 20" ASME 300 and two 16" ASME 900 double flanged short pattern triple offset butterfly valves.
To ensure Severn makes the ice-road deadline, the Brighouse team designed, manufactured, assembled and tested the valves in-house, comfortably shipping them by the mid-March deadline.
Manufactured in CF8M with electric actuators, these control valves surpassed the customer's Class IV leakage requirement, achieving the more challenging 'Class VI or better' standard.
Severn manufactures and supports high quality valves for the energy industries. Its control, choke and small bore subsea valves are pre-eminent in the global market, underpinning the reliability and high performance of business-critical client infrastructure.
Severn's global reach, technical prowess, and collaborative approach – all founded upon a heritage of British engineering excellence – help to assure production continuity for clients and reduce the prospect of costly downtime.
Its understanding of the life-cycle of assets positions Severn to offer end-to-end engineering solutions, enabling clients to meet their core imperatives: safe operations and minimum downtime.