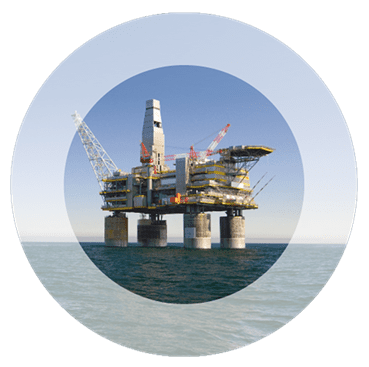 Recognition from BP.
Our Applications Engineering Group based in Brighouse received recognition from BP with a fantastic testimonial from the UK Engineering Team Leader of BP's West Nile Delta Project this week:
"…the team in Brighouse are long overdue a thank you from us in BP West Nile Delta Operations for the support you've given us across various issues and various valves. We've bombarded you with questions and requests for data and I'm sure we've been a pain on more than a few occasions! However, you and the team have always responded professionally and given us very useful guidance, including going into some deep technical detail with us which has been very valuable in making our operation safer."
Special recognition has to go to Jonny Walker and Andrew Dennis who have completed most of the work in relation to this contract.
Severn manufactures and supports high quality valves for the energy industries. Its control, choke and small bore subsea valves are pre-eminent in the global market, underpinning the reliability and high performance of business-critical client infrastructure.
Severn's global reach, technical prowess, and collaborative approach – all founded upon a heritage of British engineering excellence – help to assure production continuity for clients and reduce the prospect of costly downtime.
Its understanding of the life-cycle of assets positions Severn to offer end-to-end engineering solutions, enabling clients to meet their core imperatives: safe operations and minimum downtime.