Latest News
Severn Group is pleased to announce Perttu Louhiluoto as our new Chief Executive Officer
Posted: 20 October 2021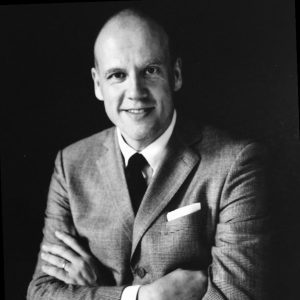 Perttu joins Severn with over 30 years of international executive and leadership experience.
His expertise in implementing international growth strategies will be critical for Severn as we continue to develop our position as a global force in the valve and energy markets.
Together with Perttu's leadership and Severn's engineering excellence, we will achieve our global growth ambitions and expand our reach, product offering, and customer proposition.
'Severn is a premier engineering business with severe service valve solutions that are pre-eminent in the global energy market. The ambition and drive I have witnessed in my short time here while meeting the various teams and people at our global sites leave me with every confidence that with the combined vision and support by Blue Water Energy, this journey will be one of immense growth and success'.
Severn manufactures and supports high quality valves for the energy industries. Its control, choke and small bore subsea valves are pre-eminent in the global market, underpinning the reliability and high performance of business-critical client infrastructure.
Severn's global reach, technical prowess, and collaborative approach – all founded upon a heritage of British engineering excellence – help to assure production continuity for clients and reduce the prospect of costly downtime.
Its understanding of the life-cycle of assets positions Severn to offer end-to-end engineering solutions, enabling clients to meet their core imperatives: safe operations and minimum downtime.