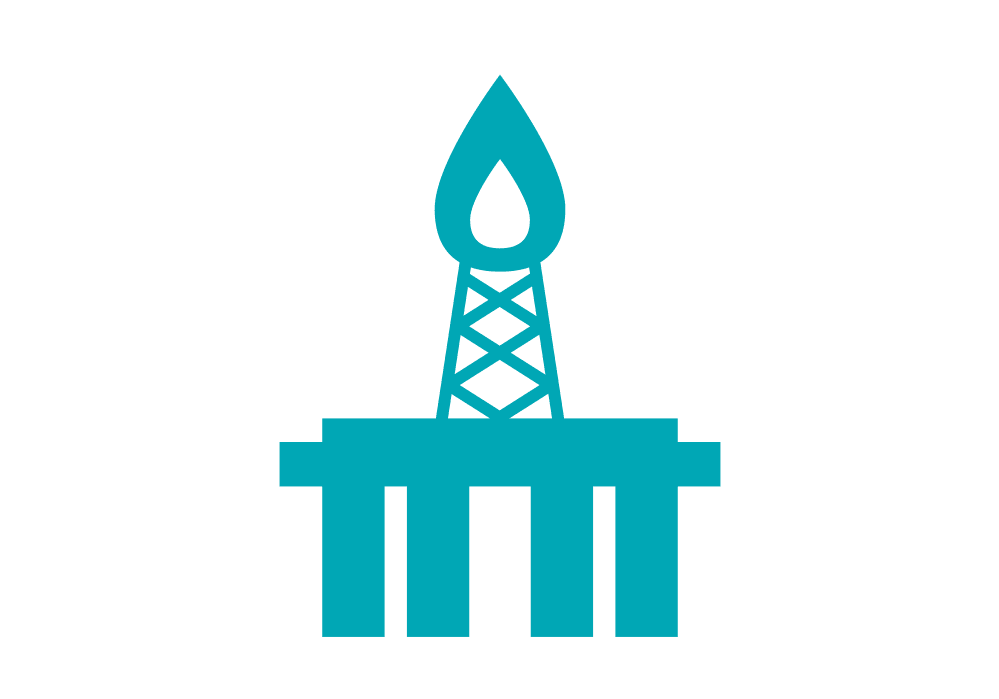 Case Studies
Valve delivery time slashed by 9% for shutdown alignment in the Middle East
Oil & Gas
Valve Delivery Time Slashed by 9% for Shutdown Alignment in the Middle East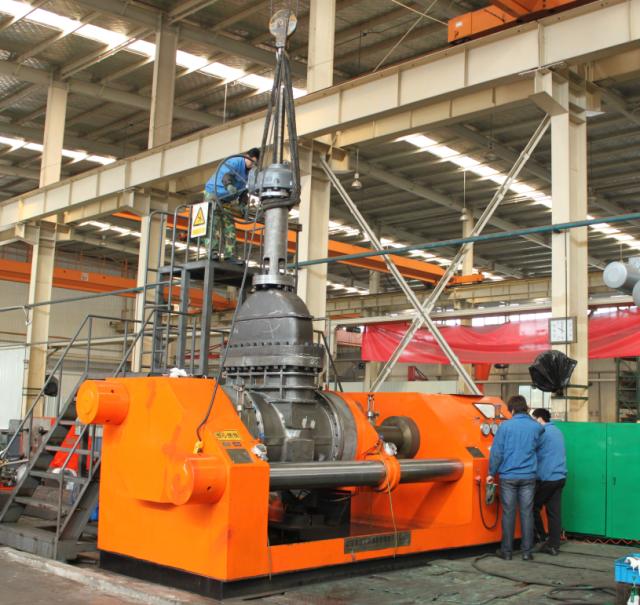 The challenge
A Middle East client urgently required 680 stock valves suitable for temperatures ranging
from -3°C to +120°C. They were required for a programme of planned shutdowns.
The job comprised
• Trunnion mounted ball valves class 600 & 900, sizes 2″ to 10″
• Gate valves PN 10, #150 to #1500, sizes 1″ to 36″
• Angle globe valves, #150 to #900, sizes 2″ to 6″

A particular challenge was the 36″ PN 10 gate valve which required a new casting
pattern. The order also involved special materials stipulated by the client as per
DIN standards.

It was one of the largest traded product orders ever placed with the Group.
Our contracted delivery time was 32 weeks.

The solution
Efficient and reliable delivery of traded products is one of our core strengths.
However, the extreme demands of this order required a bespoke strategy.
In order to meet the tight production schedule while ensuring products met
the highest standards, we devised a rigorous quality surveillance programme.

We surpassed the client's requirement for 3.1 certification and achieved complete
3.2 certification with stage witness inspections of raw materials, physical/chemical
tests, NDTs, hydro and torque tests, painting and packing. This was coupled with
thorough expediting procedures.

The volume of the order, and the large valves involved, brought logistics and material
handling challenges. A total of 42 containers were required to ship the order, and we
precisely followed all necessary customs procedures to prevent delays.

The outcome
Ultimately, the valves were successfully delivered three weeks
ahead of schedule with zero quality holds. We were contracted
to deliver at 32 weeks; actual delivery was at 29 weeks, delivery time was reduced by 9% for shutdown.
If you want to read more of our case studies, you can find them by clicking the Case Studies button below or if you would like to contact us with an application, engineering or other valve query than click the contact us button.
Alternatively, you can download the full stage case study via the download button below.
---