Latest News
BOC Praises 24-hour Turnaround on Critical Valve Repair
Posted: 22 June 2021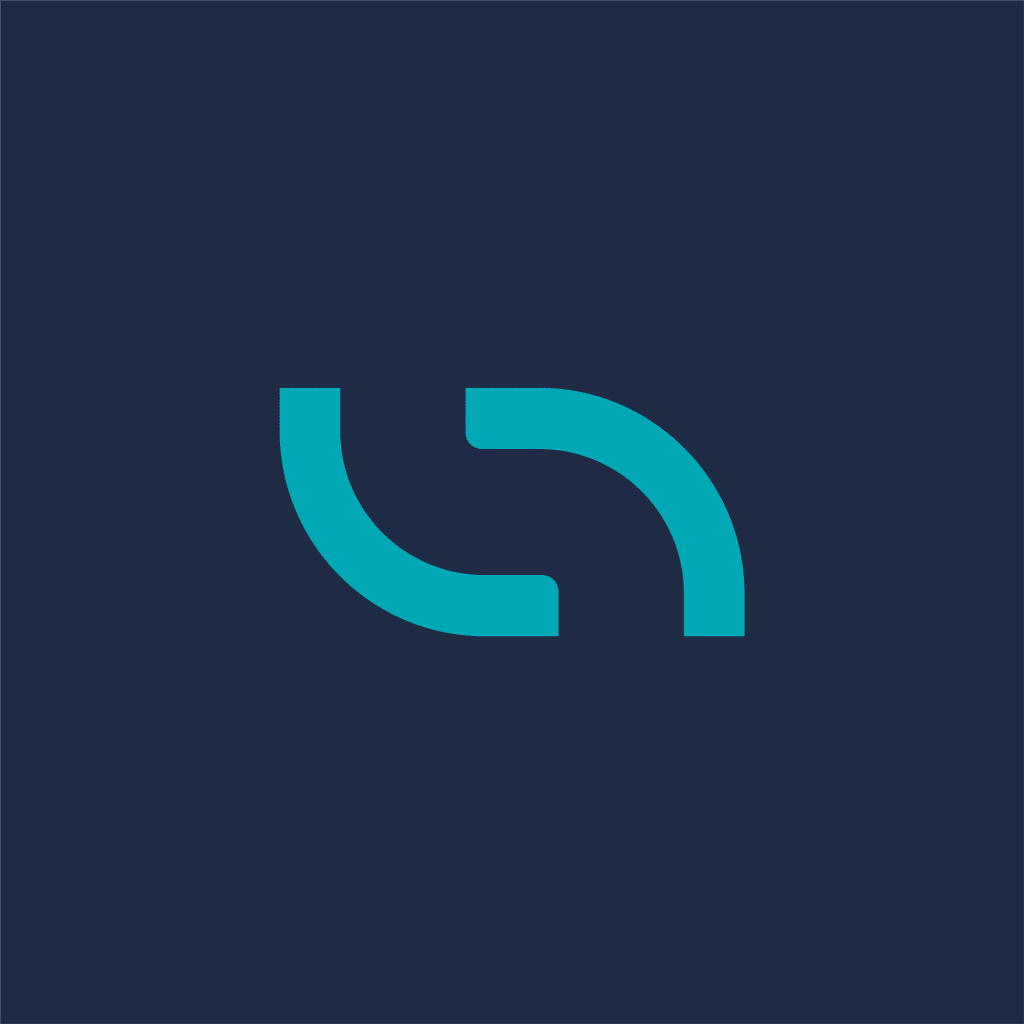 In the middle of February, BOC called us to investigate a recycle valve that was not stroking properly at its Worsley plant. This was a repeat problem which we'd previously resolved by adjusting the positioner. On this occasion when Field Service Technician, Jake Wood inspected the valve it was clear that the positioner needed to be replaced. Contracts Manager, Dave Morrison promptly contacted Project Engineer, Tracy Chapman in Gloucester who quickly advised us on several replacement options. One of these was already in stock in the Brighouse stores. So, Jake was despatched to BOC Worsley again the following day where he successfully installed the replacement part. This is a great example of multiple facilities collaborating to deliver a high level of customer service.
Both the maintenance supervisor and the branch manager of BOC Worsley have commented on the speedy resolution of the problem:
"I would just like to thank you for your quick response in getting our N2O filling system back up and running. This is a critical gas which we supply to the NHS and with your help and quick response we have managed to keep the supply chain going." Mark Derbyshire, Maintenance Supervisor
"[You've] been a big help this week. Given the criticality of N2O, it's prevented us having any immediate shortages to the NHS." Dan Smith, Branch Manager
In the long-term the entire valve needs to be replaced, and Gloucester's Tim Webb is on the case.