Severn's patented OCT technology takes the traditional TOV sealing technology even further to maximise the sealing benefits. The Oblique Cone Technology (OCT) moves away from the traditional elliptical shape and provides circular sealing geometry, thus allowing the proven double offset sealing knowledge to be applied and incorporated into the TOV.
In addition to this, trims that are traditionally found on double offset valves such as the Anti-Cavitation trim, can be used in our TOV design, making the TOV OCT the ultimate valve for both isolation and control applications.
Severn's considerable investment in research and development for the TOV OCT has been key to introducing hybrid sealing technology to the TOV. By utilising our hybrid polymer metallic seal, we can apply the self-compensating benefits of the TOV to a polymer seal. Coupling this with the metallic element of the seal, means that should the soft seal become damaged in operation, the metal seal would take over and still provide an entirely reliable seal.
The hybrid seal has also undergone an extensive and strict regime of testing, including cycle testing & fire testing, thus proving that even in extreme conditions the TOV can still provide a suitable seal. This would not be the case for a double offset valve as if damage was to occur, the seal would need replacing resulting in unplanned down time and loss in production.
The TOV OCT is self-compensating for wear, meaning consistent sealing performance, time after time. The Camming action of the 3rd offset reduces seal wear by minimising seal contact. The disc and seal only contact each other in the last 1-2° of operation, not only minimising wear but also reducing friction. Comparing this to a double offset valve which contacts for around 10°.
The standard design of the TOV incorporates the requirements of the most stringent specifications, Dual anti-blowout design comes as standard, ensuring the shaft cannot be ejected from the valve. The hybrid polymer seal is fully compliant with EN ISO 90079-36 (ATEX) requirements.
Despite the fault proof capabilities of the hybrid seal, we know site conditions can change and become more arduous or change from the initial operating conditions given for the valve. To combat this, we have ensured the seals are interchangeable, the hybrid seal can be changed to a laminated seal, or if conditions dictate, a solid seal. This can be done without the need for main valve components being replaced ensuring the TOV OCT is fully in-field serviceable, and the valve can be upgraded on site, enabling you to achieve your core imperatives of safe operations and reduced downtime.
Find out more about Severn's TOV OCT valve by visiting our website via the link below:
https://www.severnvalve.com/product/8500-triple-offset/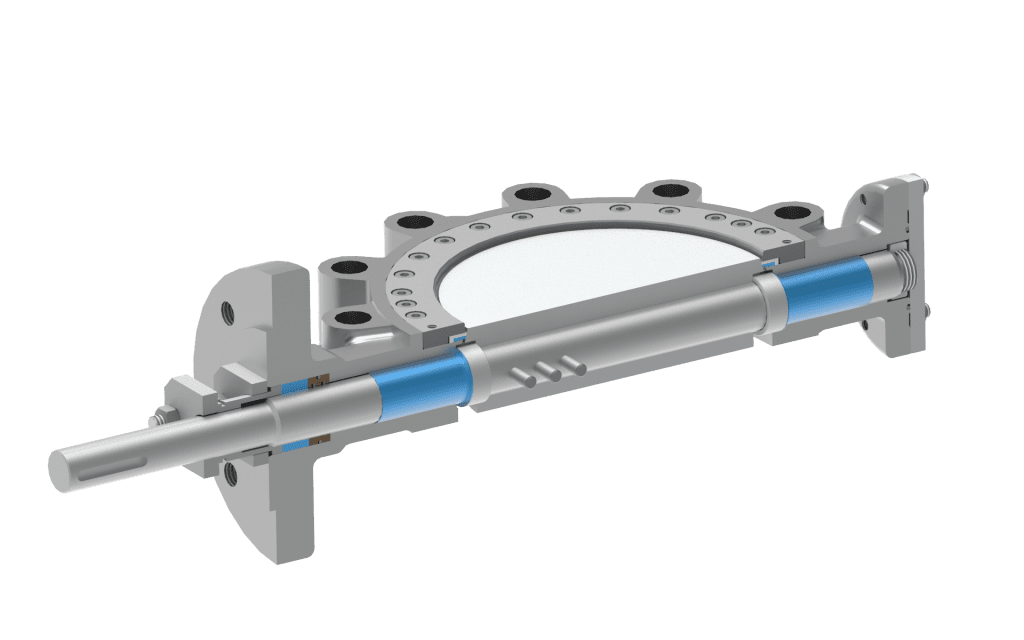 With just under four weeks until ADIPEC 2023, Severn, a renowned leader in fluid control solutions, is thrilled to introduce the dynamic team of valve experts who will be representing the company at the prestigious ADIPEC 2023 event.
As the world gears up for one of the most significant gatherings in the energy sector, Severn's selection of experts promises to elevate the discourse on cutting-edge valve technology and innovation. Join us as we unveil the names and expertise behind Severn's delegation, offering a glimpse into the exceptional insights and knowledge they will be bringing to ADIPEC 2023.
---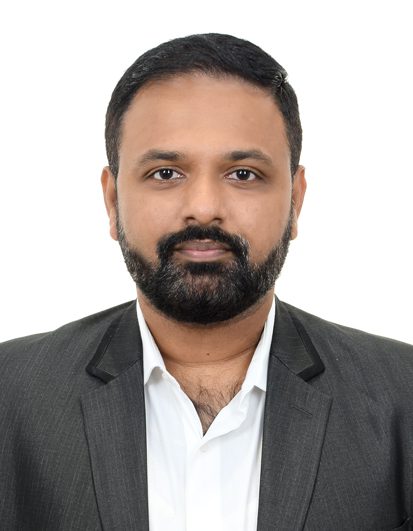 ---
Ajay Mahadik – Sales Manager – FZE
With 18 years of experience in Flow Control Valves, Ajay provides the technical expertise for Isolation and Automated valves within the Oil & Gas Industry.
Ajay is currently overseeing MRO opportunities in Africa, Ajay is a trusted specialist with Severn's core products and provides the Severn ADIPEC team with a clear in-depth understanding of Oil and Gas processes and applications as well as expertise in bespoke customer requirements.
---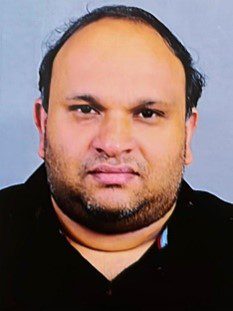 ---
Georgy Koshy – Sales Engineer – FZE
With 16 years experience in the Control Valve Industry, Georgy joins the Severn ADIPEC team with over 11 years of achievements within the MRO and International Projects focusing on Oil & Gas and specialised applications, aftermarket support and management with global EPC's and end users.
Georgy is an expert in managing business operations and managing channels and distributors in multiple regions of the Middle East and Africa. Georgy contributes significantly in all phases of project execution and sales activities and has expertise in handling customer service in all aspects of sales and client management.
---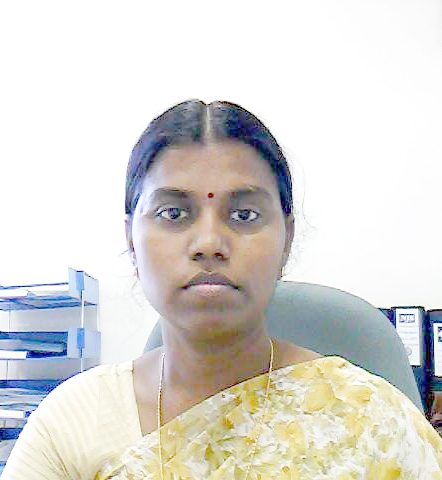 ---
Malathy Narayanan – Deputy GM – Application Engineering & Contracts – India
With over 17 Years of experience in the Oil and gas Industry (specialising in Upstream & FPSO), Control Valves and Chokes with broad and specialised technical knowledge. Malathy brings a whole range of skills to the ADIPEC team such as professional approach, decision-making, problem-solving, as well as interpersonal skills etc.
Alongside technical expertise, Malathy also has fantastic commercial acumen, winning large project orders, handling complex projects which involve new design & developments, special material, quality, validation testing etc. and possesses good exposure to International Standards (API, ASME, ISA, ASTM and other relevant standards).
Malathy is currently putting efforts into expanding the supply base of Severn products globally, especially in Southeast Asia, the Middle East Market, South America, Africa etc. and is a fantastic addition to the Severn ADIPEC team.
---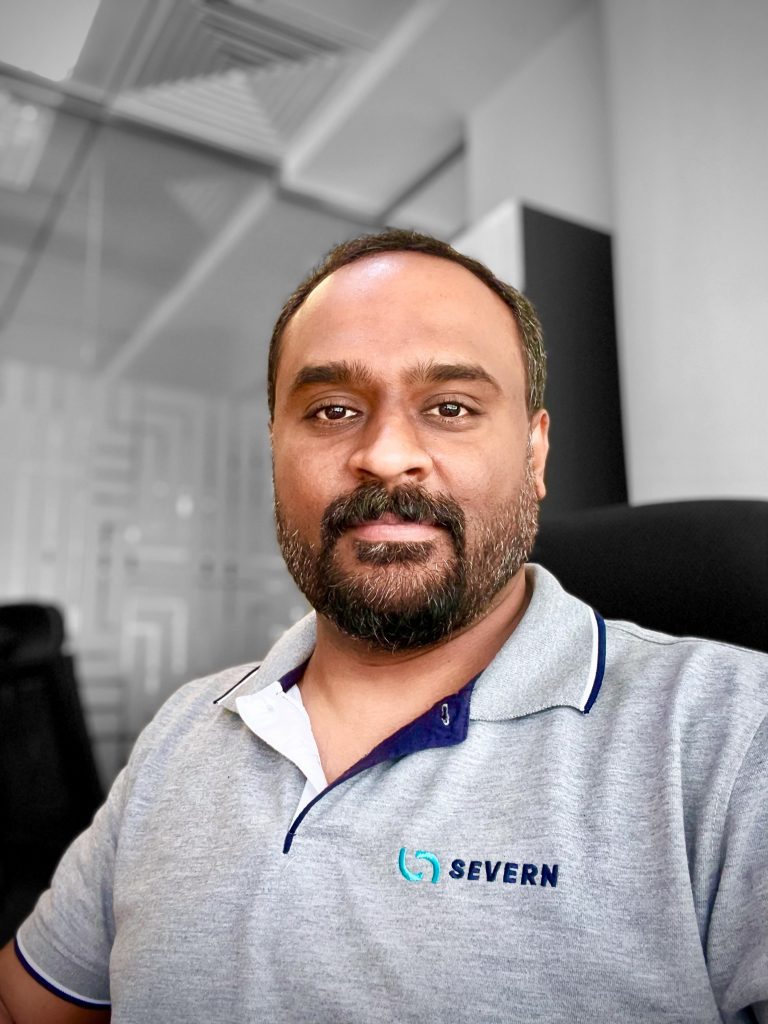 ---
Dinesh Ganesan – Head of Project Sales – MEA
As Head of Project Sales for the MEA region, Dinesh has over 18 years of invaluable knowledge in the international market, focusing on Control valves with a primary focus on the dynamic Middle East market.
Dinesh has consistently excelled in optimising Control valve systems to meet the unique challenges faced across Oil & Gas, Power and Petrochemical sectors and applications.
Specialising in application engineering and delivering bespoke solutions, Dinesh is another fantastic addition to the Severn ADIPEC team.
---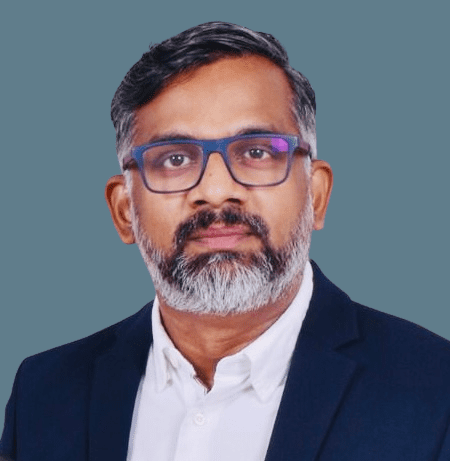 Stephen Gudino – Sales Manager MRO – FZE
Based in Abu Dhabi, Stephen joins the Severn ADIPEC team with over 20 years experience in MRO and life cycle services specialising in the MEA region.
With expertise in diversified industry and applications compromising of Oil & Gas production for Upstream, Downstream, LNG, Petrochemicals and refineries, Thermal Power Plants and Utilities-CHP & Co-generation, Stephen is a fantastic addition to the team.
---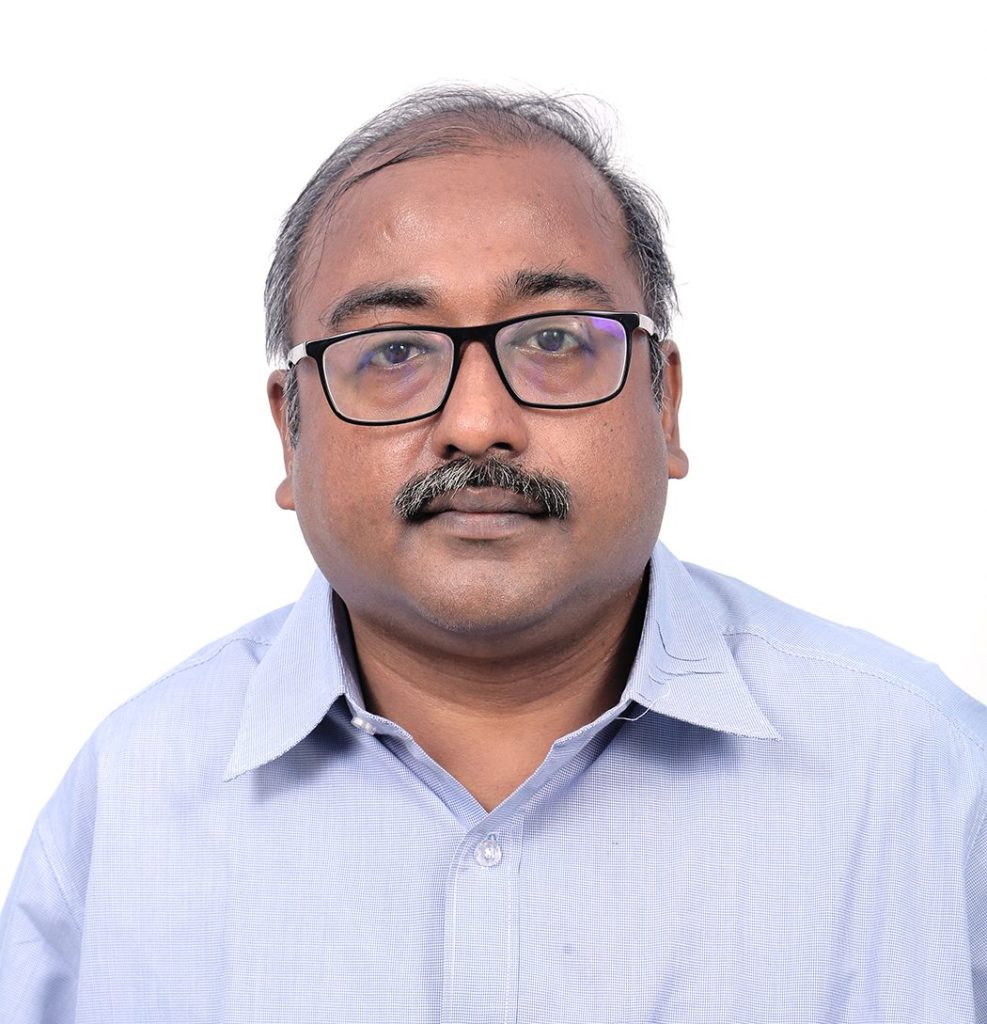 ---
Kannan Vairamani – Assistant GM – Application Engineering & Contracts – India
Kannan is another welcomed addition to the Severn ADIPEC team with over 20 years of expertise and knowledge in the Control valve Industry and over 27 years experience in the valve industry.
Kannan's knowledge and expertise and global awareness from working in multiple functions such as sales, application engineering and project management have made him a respected figure in the Control valve market with clients, earning him a reputation as a reliable and dynamic leader.
Kannan's ability to anticipate market trends, build lasting relationships, and inspire his team is a testament to his unparalleled expertise and unwavering dedication to Severn, thus making him a valuable member of the ADIPEC team.
---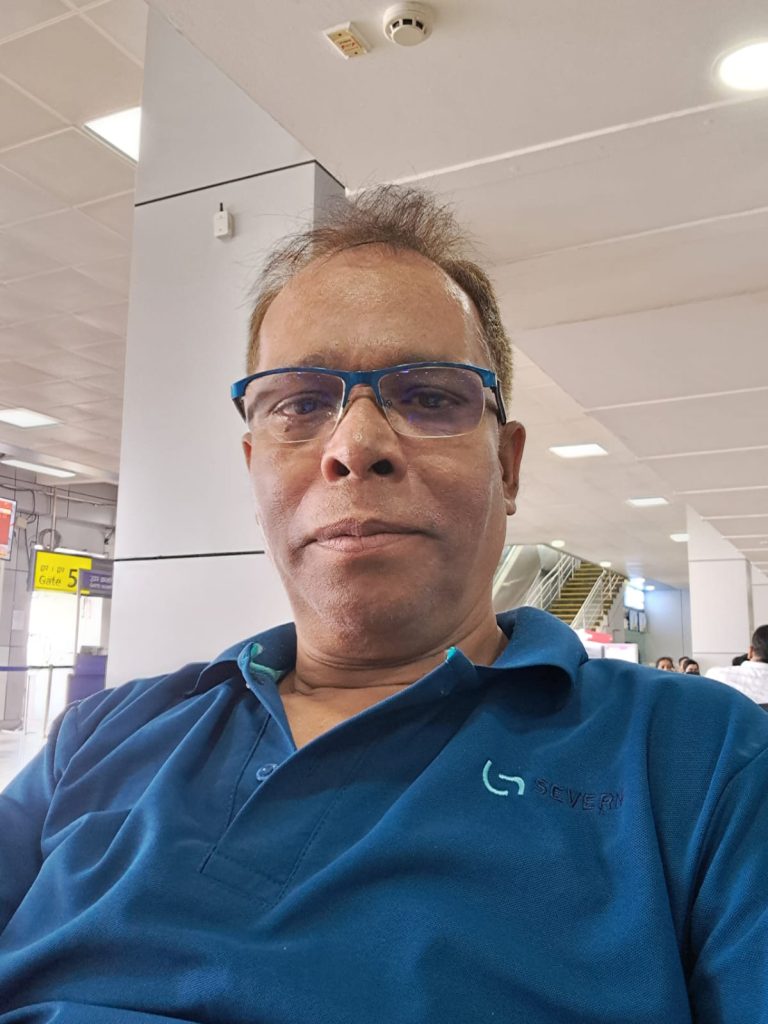 ---
RK Patil – Sales Director – India
RK joined Severn in 2017 as General Manager Sales & Marketing to develop Domestic & Indian Subcontinent business.
With over 33 years total sales experience in process industries including Projects & MRO business, now as Sales Director of India region, RK identifies and captures new business opportunities with his strategic skillset and has delivered outstanding results, catapulting Severn to new heights in the Indian market.
With a proven track record of achievements in the India market, RK has become instrumental in driving revenue growth and expanding market share whilst forging lasting partnerships with clients and collaborators.
We look forward to having RK on the Severn ADIPEC team!
---