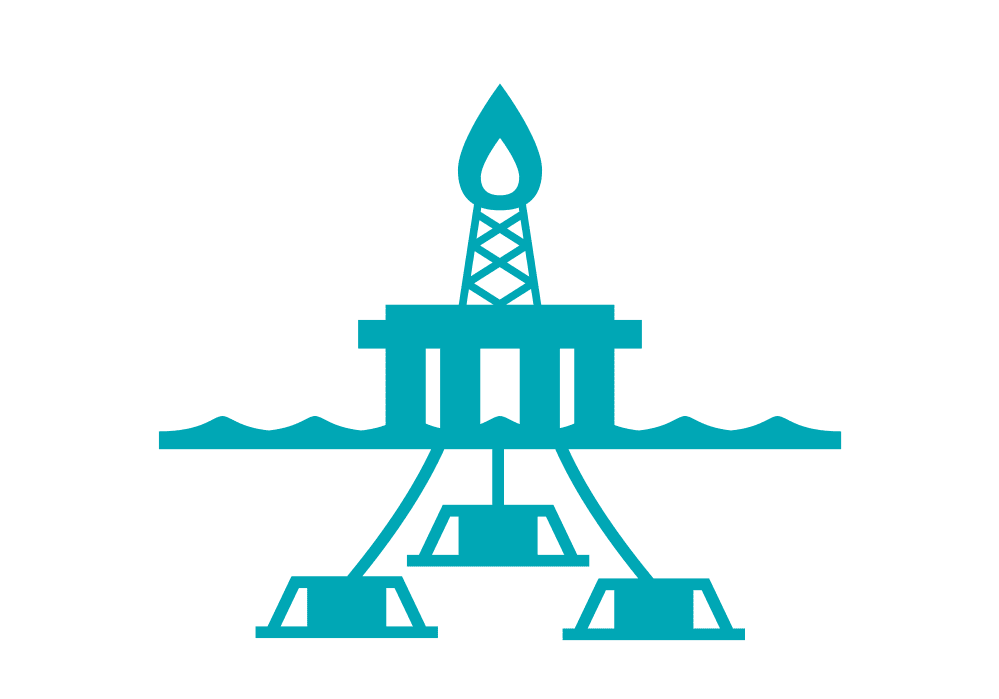 Oil & Gas
Subsea
At the forefront of niche technology development for subsea operations

Subsea Valves & Actuators

Innovative engineered solutions fully satisfying required industry requirements and overcoming the challenges of operating in extreme environments.

Discover All
Reliable long-term performance is a critical success factor for our customers, so by using innovative engineered solutions and our unique metal-to-metal sealing technology Bentley deliver products that are robust, reliable and fully satisfy these customer requirements.
As the demands of the business has become more challenging and the production environments become more extreme Bentley has used our extensive experience, expertise and knowledge to continue to develop our valve designs to offer the best possible performance, whilst delivering compact and cost effective solutions.
We specialise in simple, robust valves for chemical injection, hydraulic fluid and well fluid applications on vital subsea assets such as manifolds and XMTs. Our goal is to provide high quality, cost-effective products that consistently deliver maximum assurance in safety, performance and reliability.
Through conduit gate valves
Rotary and medium duty rotary gate valves
Check valves
Having the unique advantage of being the first manufacturer to produce a small bore subsea valve Bentley has the edge when it comes to understanding both the customer and industry requirements. We have been market leaders for over 30 years with our valve designs demonstrating unrivalled field proven success and valve life longevity. As we continue to develop with the industry, we use this knowledge, expertise and field proven success to develop new cutting edge designs that deliver the highest quality products which are tested far beyond industry requirements and exceed our customers' expectations.