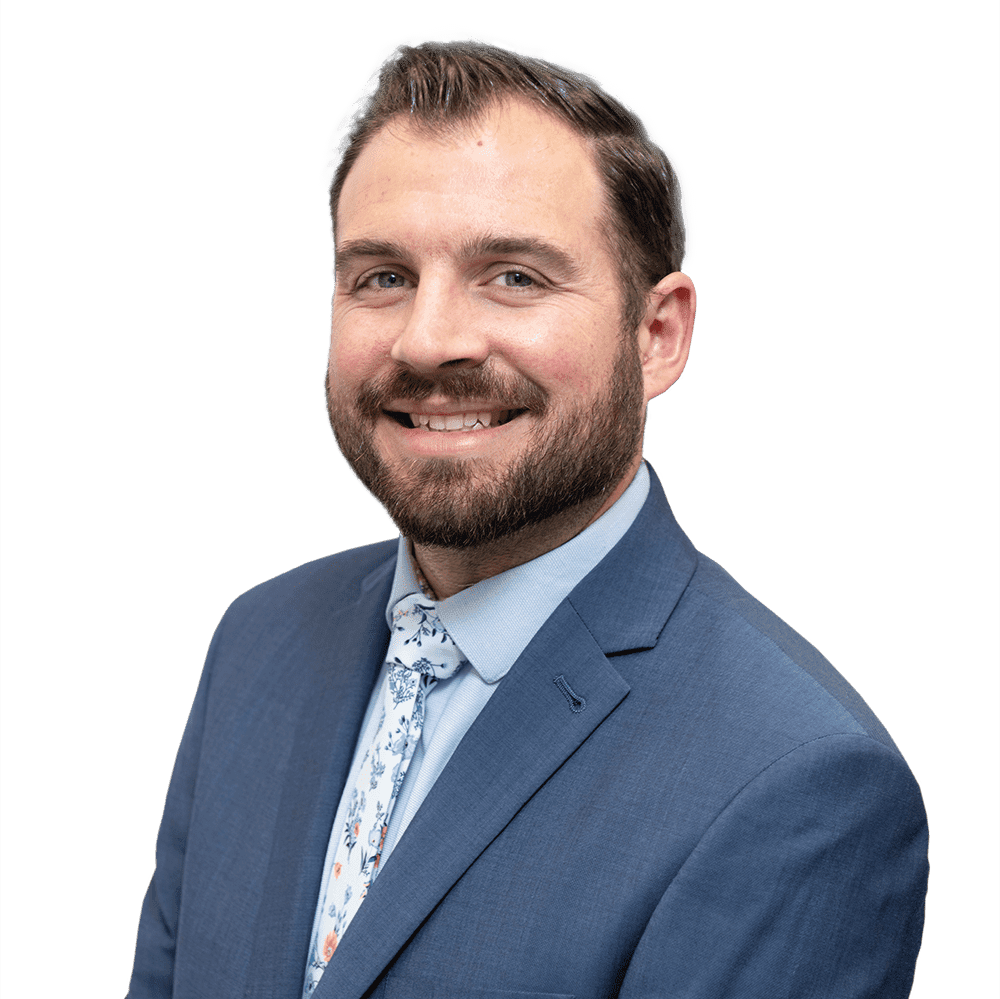 Matt Capell
Chief Financial Officer
As a finance professional with a solid background in process improvement and commercial growth management, Matt oversees Severn's financial strategy at a Group level.
Matt works closely with our investors as well as the finance teams of our business units across the globe. He ensures that we take a transparent and streamlined approach to financial management, which underpins our robust economic footing.
With more than 15 years' experience in corporate finance, Matt brings a wealth of insight and acumen to his role. His prudent style of financial leadership enables us to operate with stability and confidence even when the energy market is faced with uncertainty and turbulence.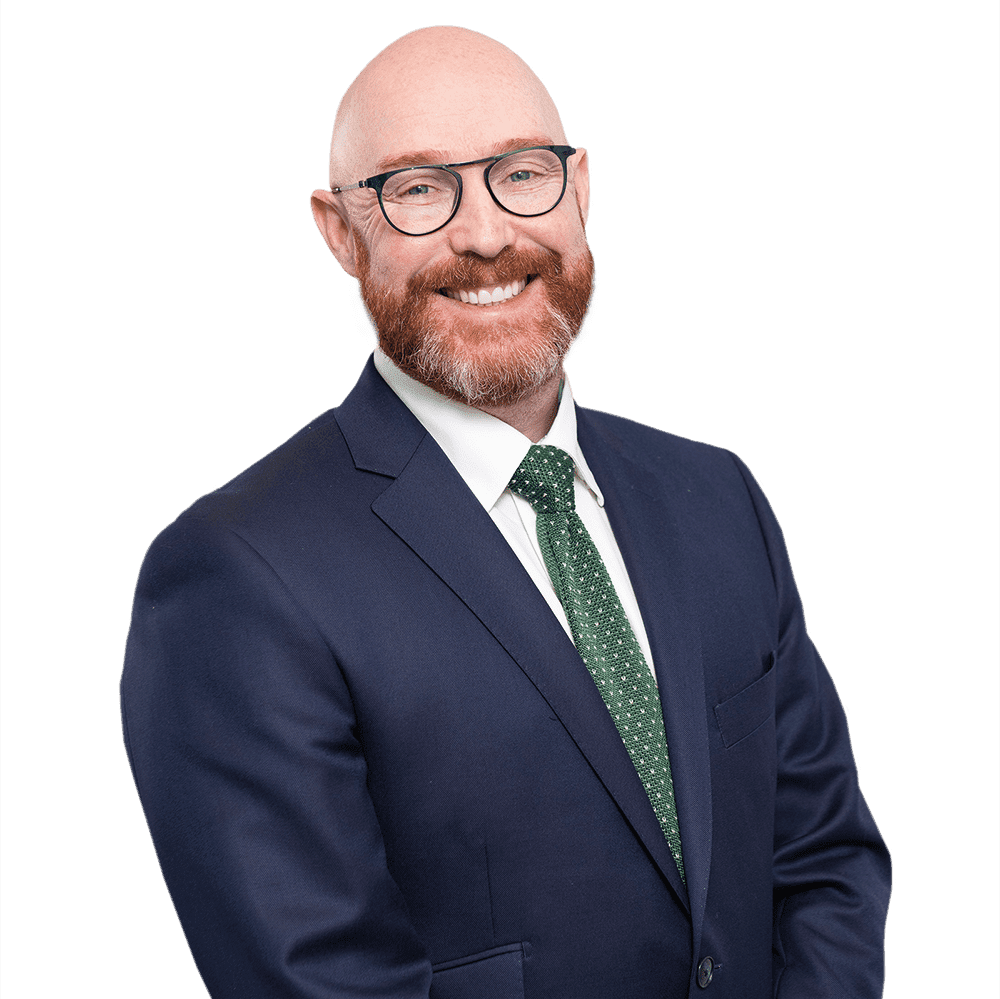 Rhys Jones
Chief Commercial Officer
As Chief Commercial Officer, Rhys' core remit is to devise and implement targeted market strategies that deliver strong results. His experience in value analysis and value engineering enables us to develop products and services that are aligned with market expectation and give us a competitive edge.
Streamlining processes to optimise customer service is another priority for Rhys. He's a strong advocate of continual improvement, and has introduced new procedures and approaches to embed this philosophy throughout the business.
Rhys encourages our teams to work effectively and efficiently so that customers see the value of working with Severn at every stage of the buyer journey.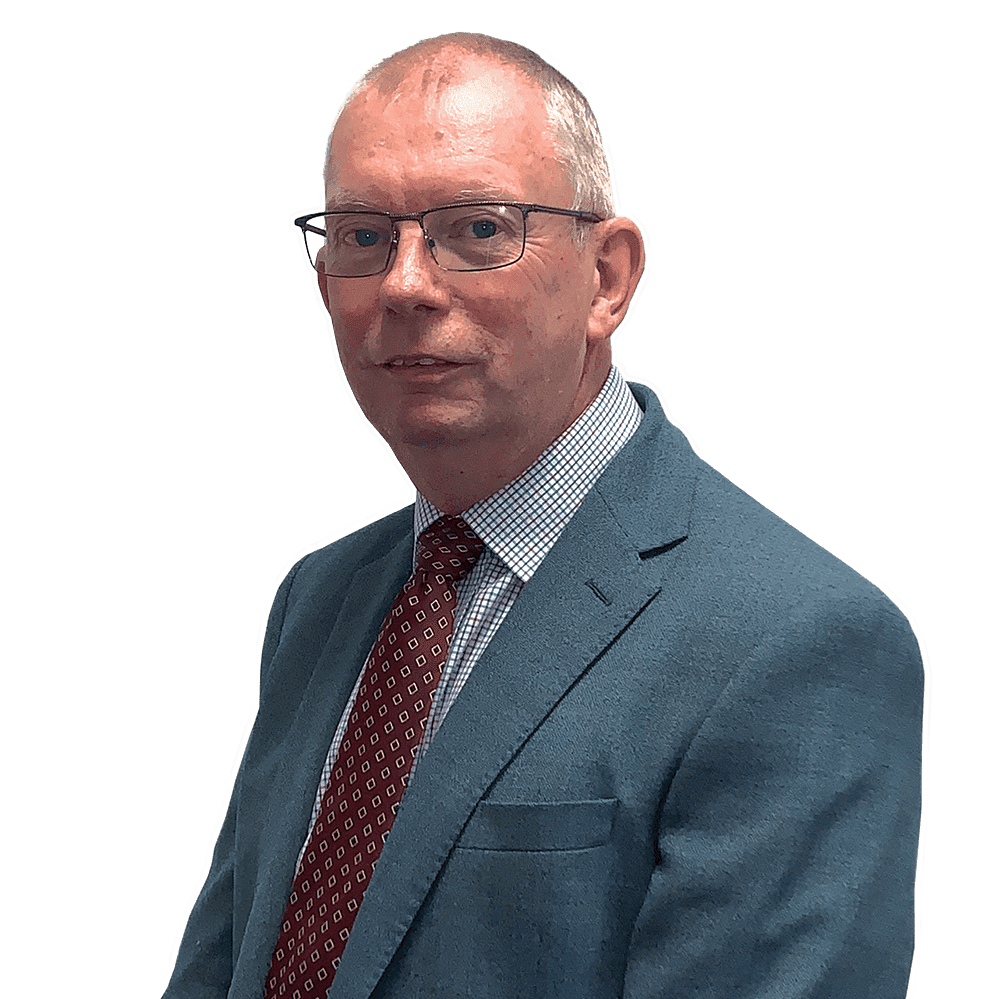 Rob Green
Strategic Programme Director
As the leader of Severn's valve innovation and product development, Rob ensures we take a strategic approach, creating technical solutions that offer added value to customers. This means defining the customer outcomes that matter most, then aligning the global R&D teams to achieve them.
Based at our Gloucester headquarters, Rob also works closely with the engineering and manufacturing teams in Brighouse and Chennai. He forms multiskilled teams from different locations to tackle specific engineering issues on an as-needed basis.
A large part of Rob's role involves identifying where collaborative innovation can deliver tangible benefits to customers and enhance Severn's competitive differentiation. This results in a regular cadence of targeted product improvements as well as new product launches.