About
Severn Executive Team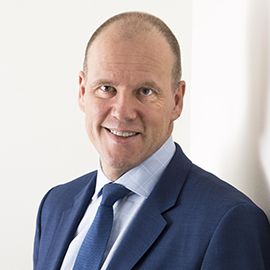 Perttu Louhiluoto
Chief Executive Officer
Perttu has paved his way as a dynamic leader in the valve industry, with over 30 years of international executive and leadership experience, he has a strong legacy of leading successful high growth industrial companies.
His expertise in flow control products and end user plant services, combined with his skills in overseeing and implementing international growth strategies, is critical to Severn as we continue to solidify our position as a global force in the severe service flow control market.
Together with Perttu's leadership and Severn's engineering excellence, we will achieve our global growth ambitions and expand our reach, product offering and customer proposition.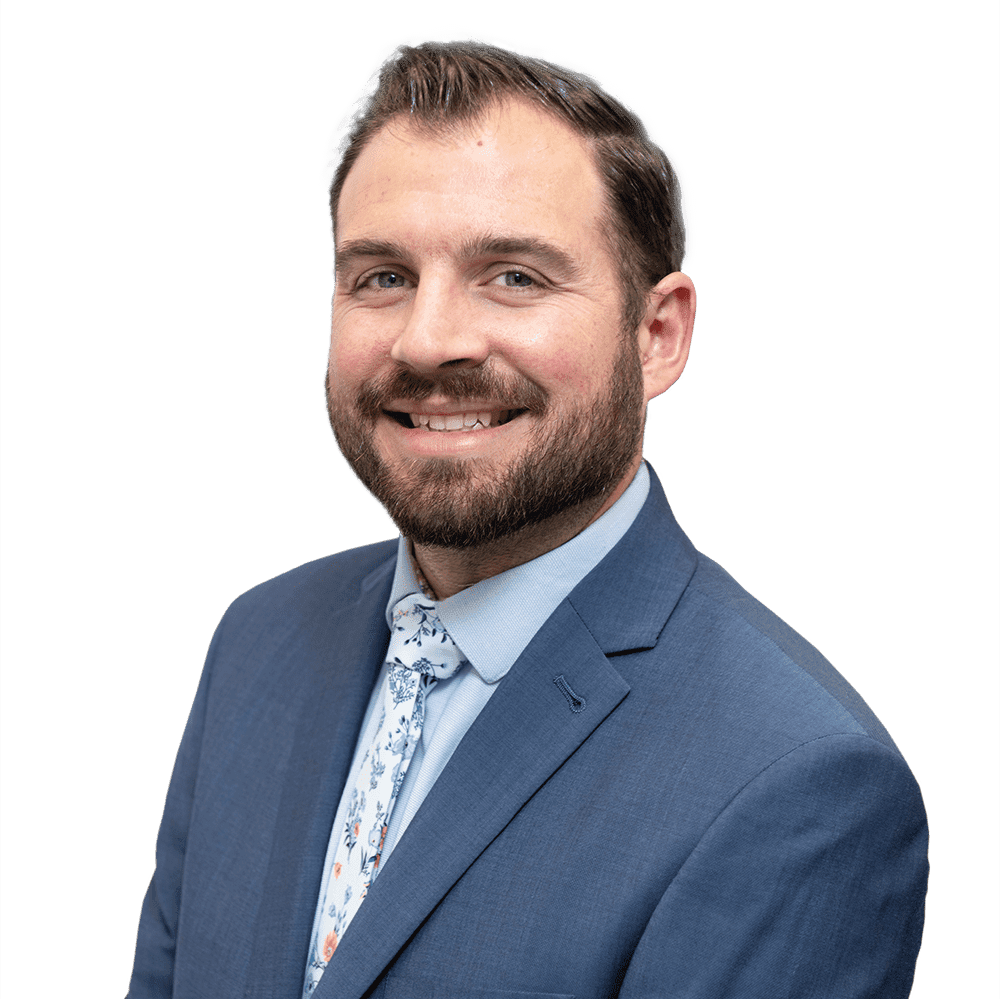 Matt Capell
Chief Financial Officer
As a finance professional with a solid background in process improvement and commercial growth management, Matt oversees Severn's financial strategy at a Group level.
Matt works closely with our investors as well as the finance teams of our business units across the globe. He ensures that we take a transparent and streamlined approach to financial management, which underpins our robust economic footing.
With more than 15 years' experience in corporate finance, Matt brings a wealth of insight and acumen to his role. His prudent style of financial leadership enables us to operate with stability and confidence even when the energy market is faced with uncertainty and turbulence.